Elaine Prickel
CHIEF HUMAN RESOURCES OFFICER
As the leader of Skyline Exhibits' human resource function, Elaine champions the company's talent management efforts, including recruiting, development, compensation planning, performance management, and succession planning. She is a strategic business partner who collaborates with Skyline's leaders to achieve objectives and to develop, challenge, motivate, and engage employees.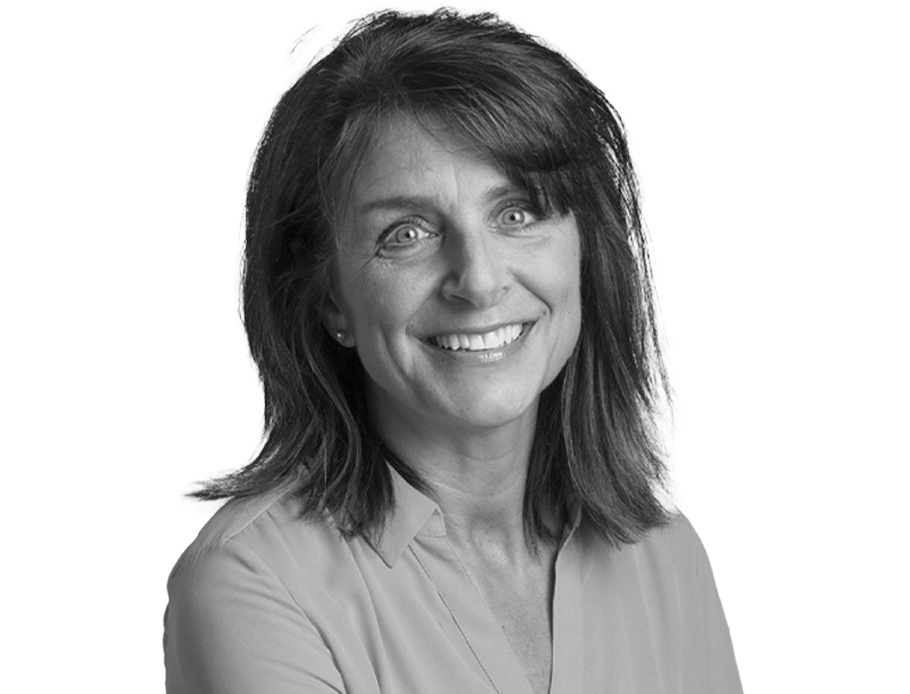 Not your typical HR executive, she trained as a chemical engineer and has experience in multiple disciplines, including engineering, manufacturing, purchasing, supply chain, and strategic planning. With expertise in service and manufacturing industries, her contributions to the company have made her an invaluable asset to Skyline. Her passion is building a company culture that creates an environment where people can't imagine working elsewhere.
Elaine holds a BS in Chemical Engineering from Lehigh University and an MBA from Johns Hopkins University – Carey Business School.
A native of Brooklyn, New York, she has completely embraced Minnesota living. Being outdoors with her family is her first choice for relaxing, whether it be golf, tennis, or a good hike through any of the beautiful parks the area has to offer.