Home Furnishings & Interior Design


Stand Out at NKBA | KBIS 2024
Las Vegas, NV | Las Vegas Convention Center
February 27, 2024

We can help you with your exhibit at NKBA | KBIS 2024!

No matter your booth footprint, you still have time to design a new booth for the NKBA | Kitchen & Bath Industry Show. In fact, you can still take advantage of discount deadlines. Fill out our questionnaire for a free quote or give us a call at (800) 328-2725.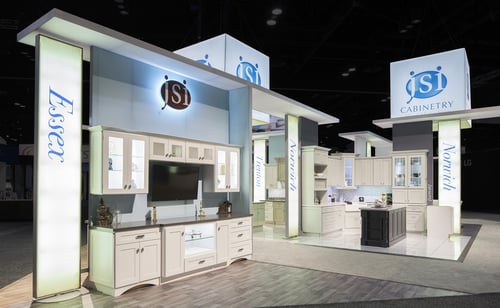 Stop traffic & connect with buyers.
We know just how to stop traffic with high-impact, award-winning exhibits to make the most of your booth space. We carry a full line of accessories, including shelving & display cases.


See Shelving Examples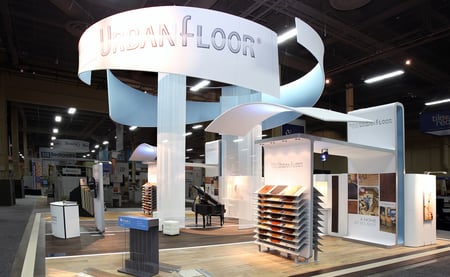 As you plan for NKBA | KBIS 2024, it is easy to forget about training your booth staffers. Brush up on how best to select and prepare your team for the show floor by downloading our complimentary Booth Staffing Tips & Tools Reference Guide & Workbook.


Download Your Copy