Rodney Rahn
CHIEF FINANCIAL OFFICER
Rodney joined Skyline Exhibits as Chief Financial Officer in 2021, bringing more than 30 years of finance and technology leadership experience. Rodney is responsible for supporting Skyline's corporate strategy and aligning its financial and technological operations.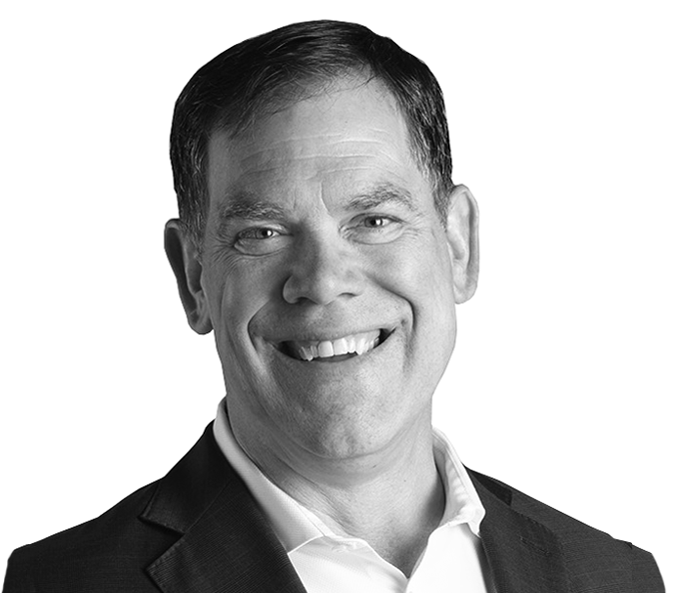 Throughout his storied career, he has held significant finance executive roles for privately held and private equity backed companies, after cutting his teeth with large, publicly traded companies. Rodney excels at leading teams through evolutionary changes within fast growing and transitional companies.
A native of South Dakota and a veteran of the U.S. Army, he graduated from South Dakota State University with degrees in Economics and Accounting and holds a master's degree from the University of Minnesota Carlson School of Management.
He and his wife, Rachel, have four children and enjoy spending time in the great outdoors.