Let us help you showcase
your products and brand
Explore the Idea Gallery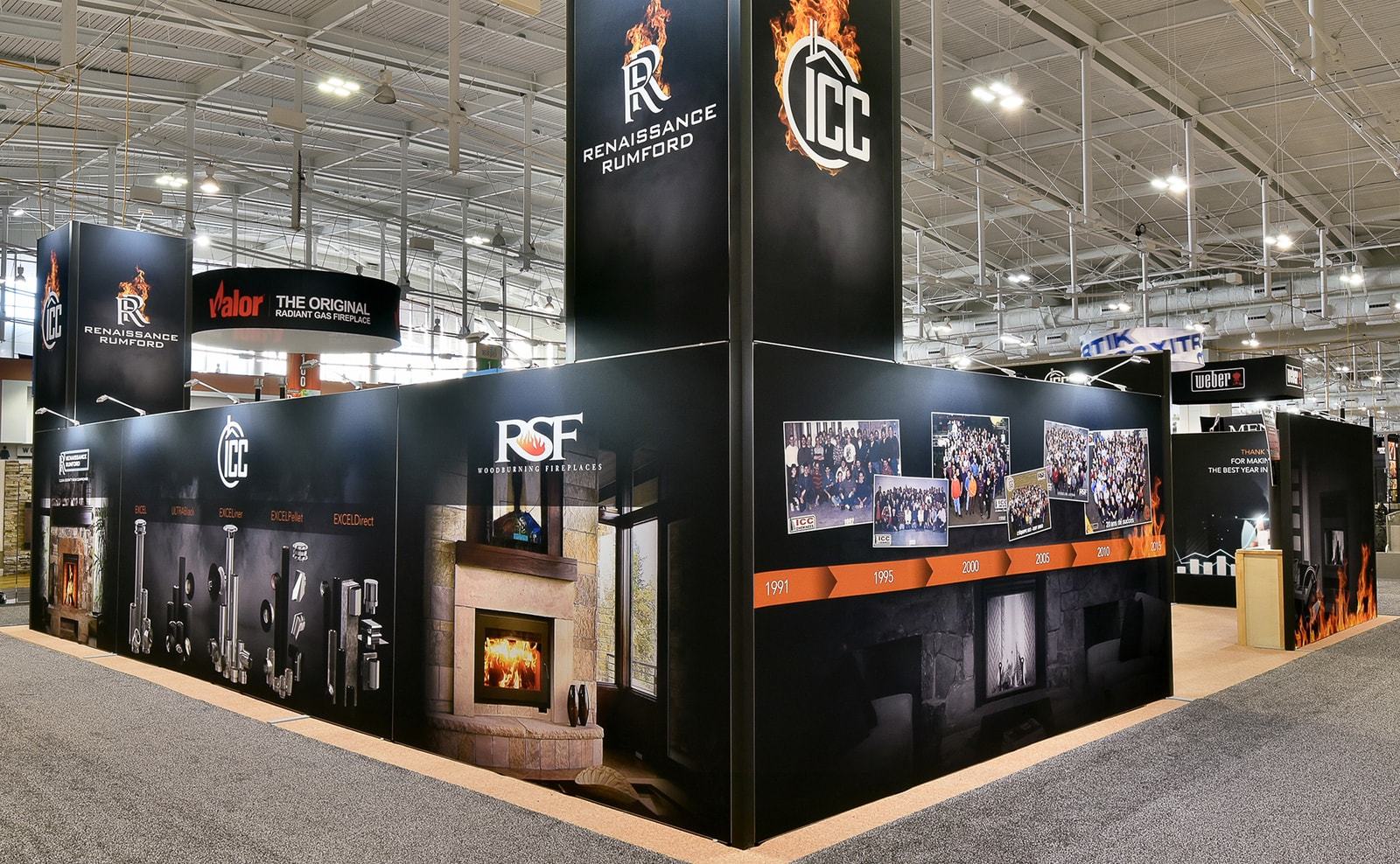 Industrial Chimney Company (ICC)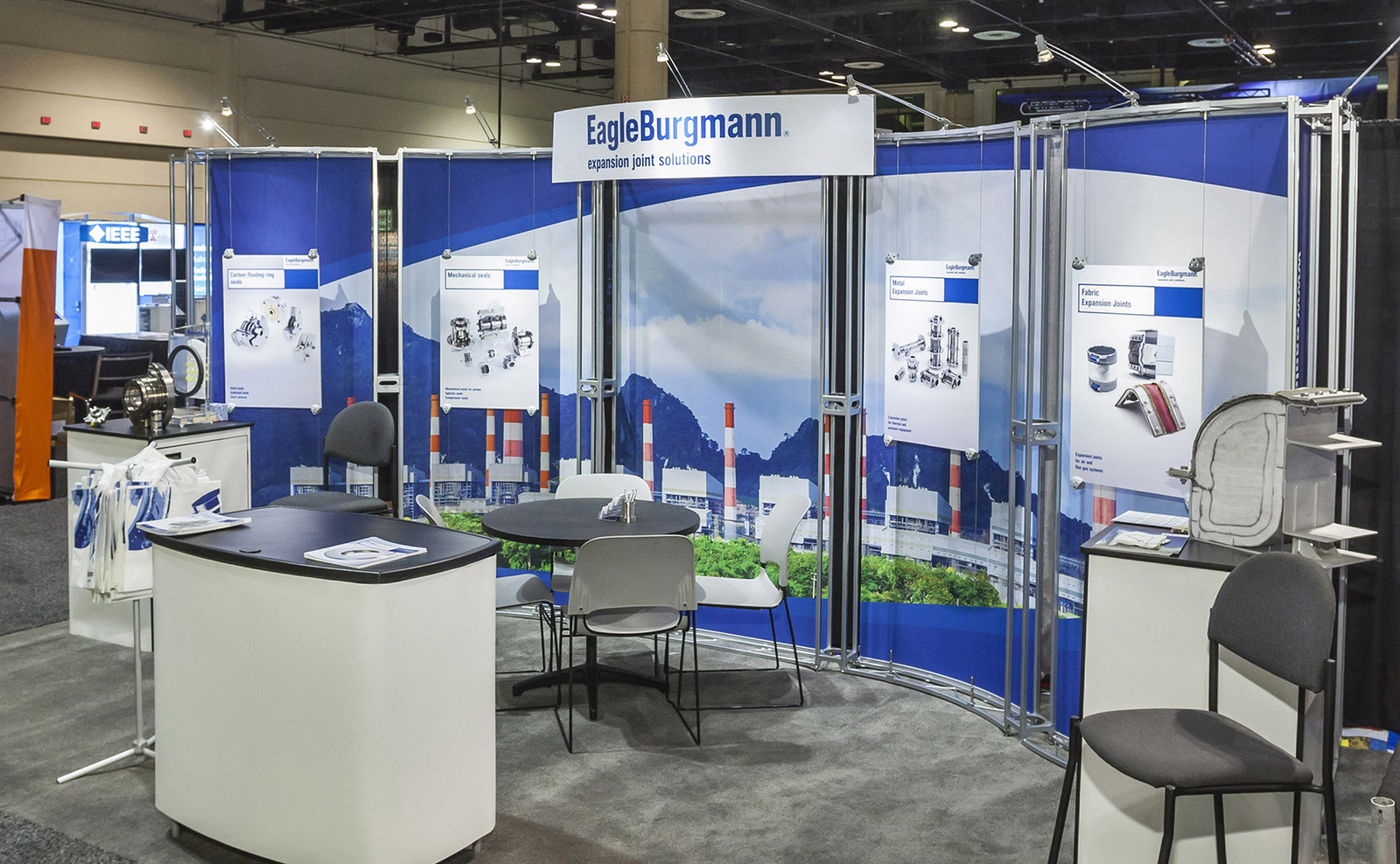 Eagle Burmann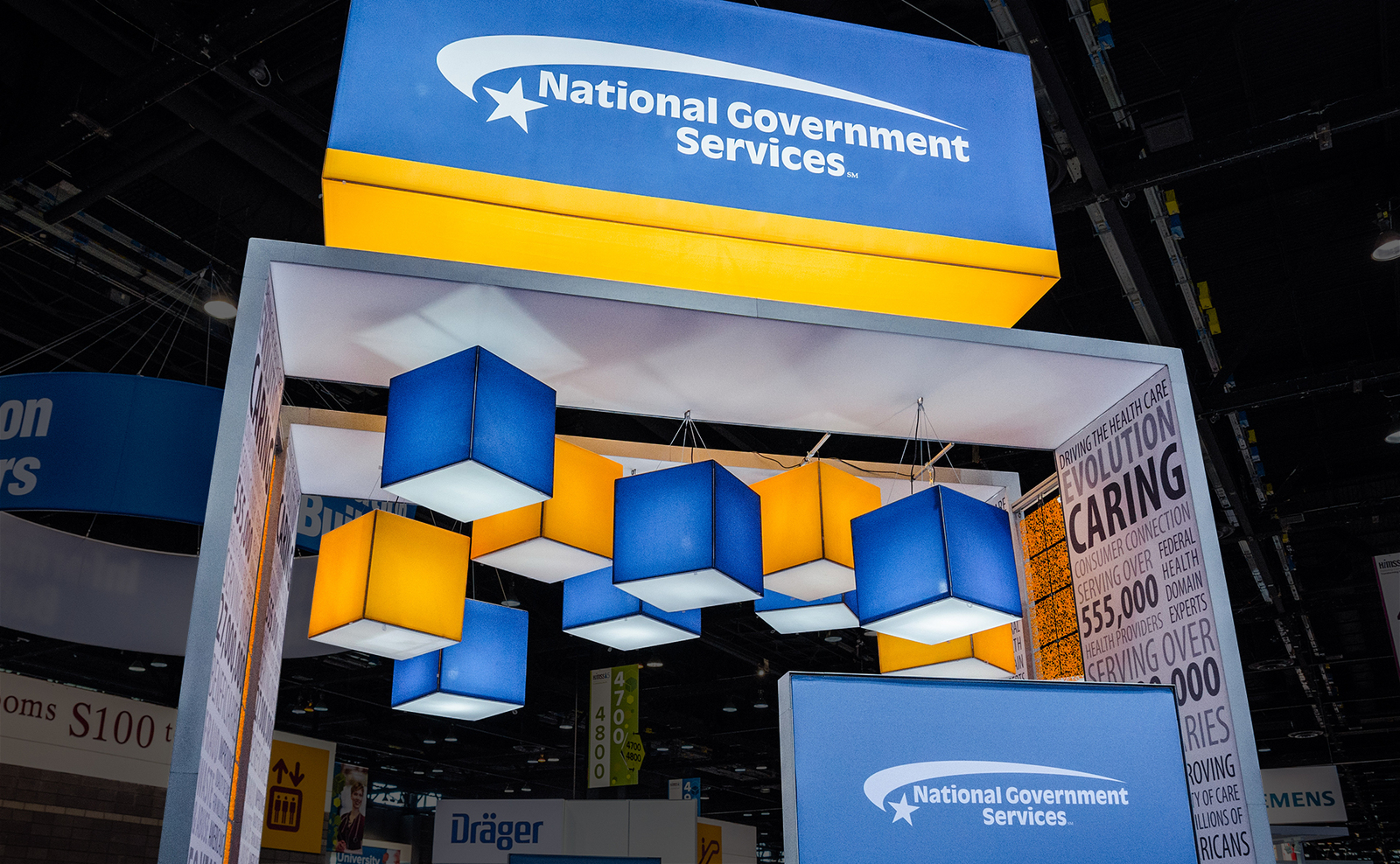 National Government Services

Make it Count!
Expositions and conferences are a tremendously effective way to meet your potential customers face-to-face, grow your business, and showcase and demonstrate your products. With Skyline, you can build a custom exhibit – complete with technology and activation – without the custom price tag. We offer full services, including asset management, to ensure your exhibit components are where you need them, when you need them.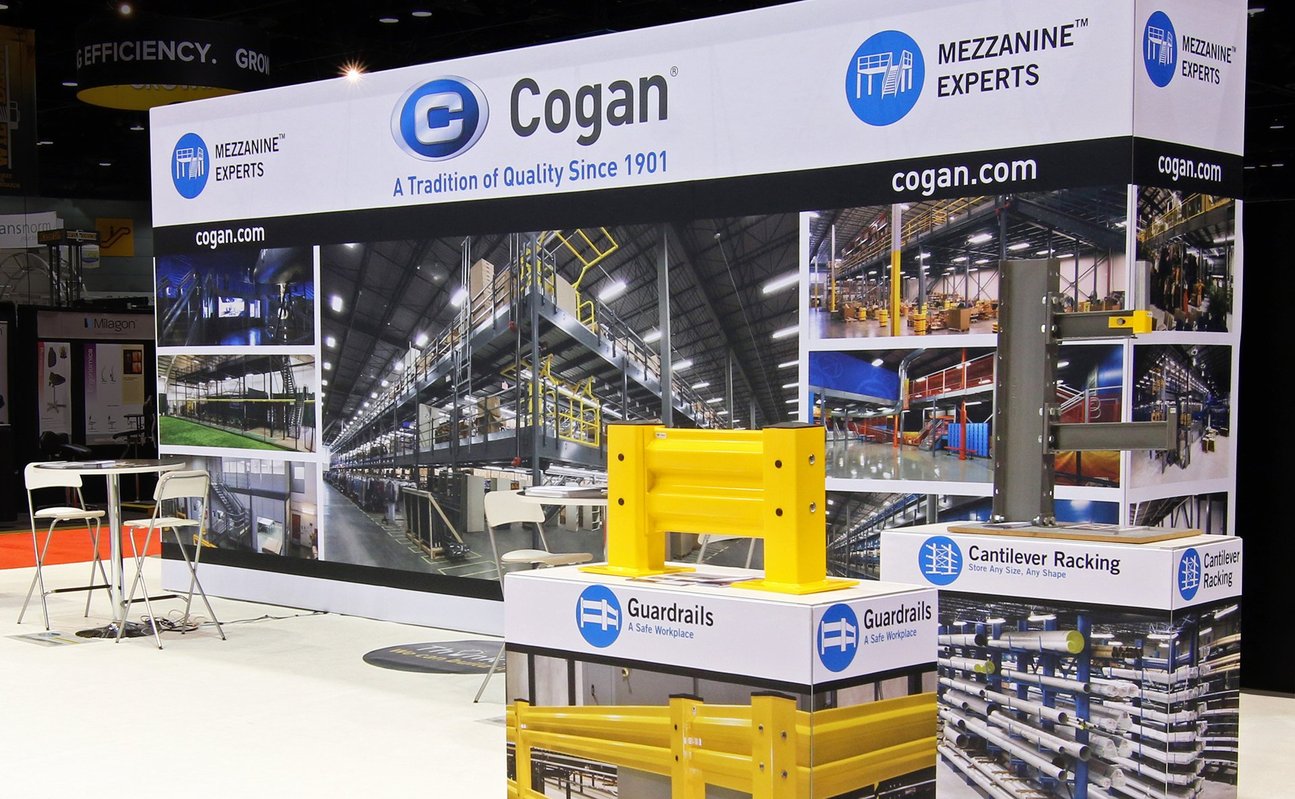 Ready to grab their attention? We'd love to help out at your next show.
Upcoming trade shows:
We'd love to
help you out!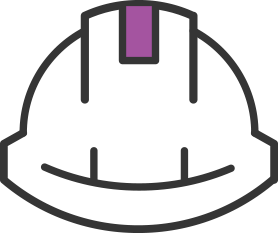 Coverings
Apr 18-20, 2023
Orlando, FL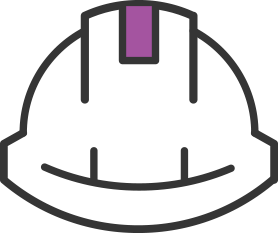 IWCE 2023
Apr 20-22, 2023
Charlotte, NC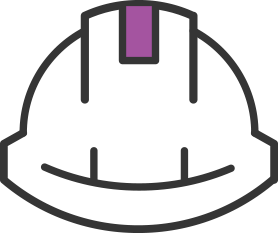 NWCE
Apr 20-22, 2023
Charlotte, NC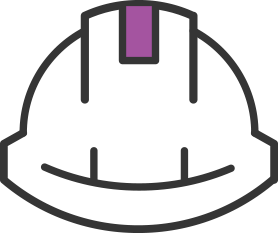 NASTT
Apr 31-May 4, 2023
Portland, OR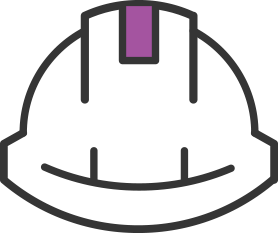 NAIHC
May 9-10, 2023
Waikoloa, HI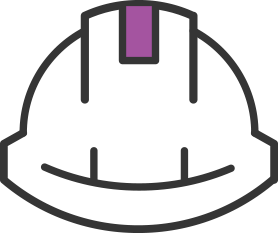 GWIC
May 11-12, 2023
San Francisco, CA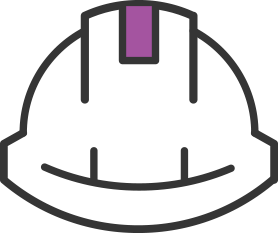 Build Expo
Jun 28-30, 2023
Houston, TX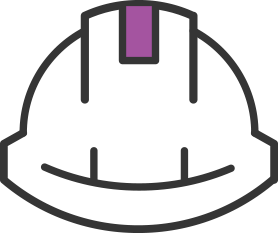 CFMA
Jul 15-19, 2023
Denver, CO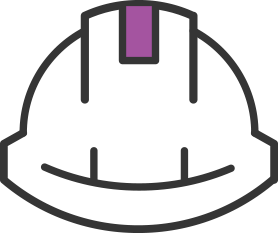 Utility Expo
Sept 26-28, 2023
Louisville, KY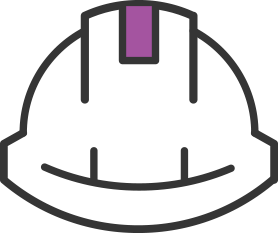 Equip Expo
Oct 18-20, 2023
Louisville, KY
The

right

fit
for your

brand

.
of exhibit solutions can be pre-staged for quality

tons of recycled
materials in 2019

custom
configurations

brands we work
with annually
Gotta Know It | Skyline Educational Blog
What others are saying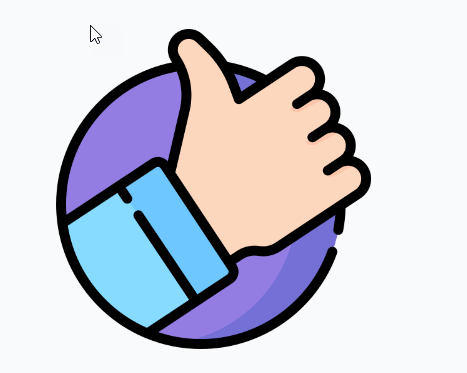 "We have worked with the Skyline team for more than 10 years and throughout that time, the team has remained consistent in their efforts to help us create engaging booths of a variety of sizes across several different markets we provide finished products to. Their team has been able to work with us as we navigate tradeshow changes and help us adapt to always put our best on display."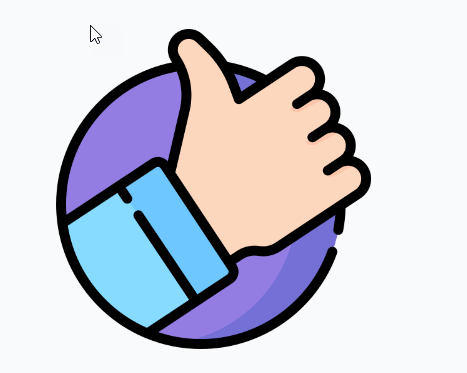 "I have worked with Skyline Displays for more than 20 years. I truly appreciate the attention to detail John Berg and the team offer. Commitment and excellent service during booth installation is critical. Skyline has always exceeded my expectations."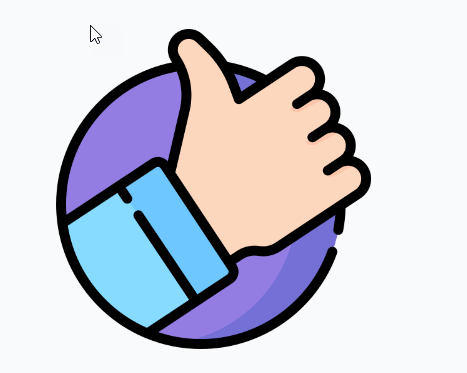 "Over the past 20+ years of working with Skyline, I have found the products to be superior and personally feel the value is in the quality of merchandise Skyline offers."