Next up: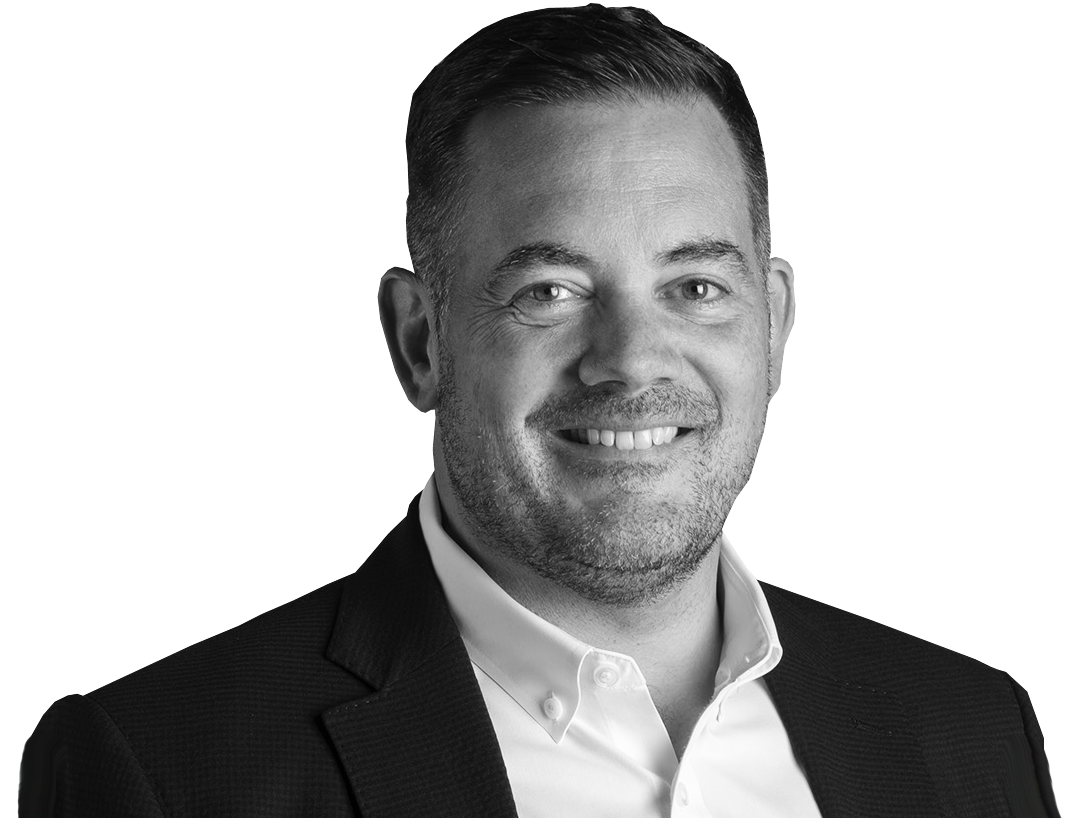 Anthony Floreano
Peter Goepfrich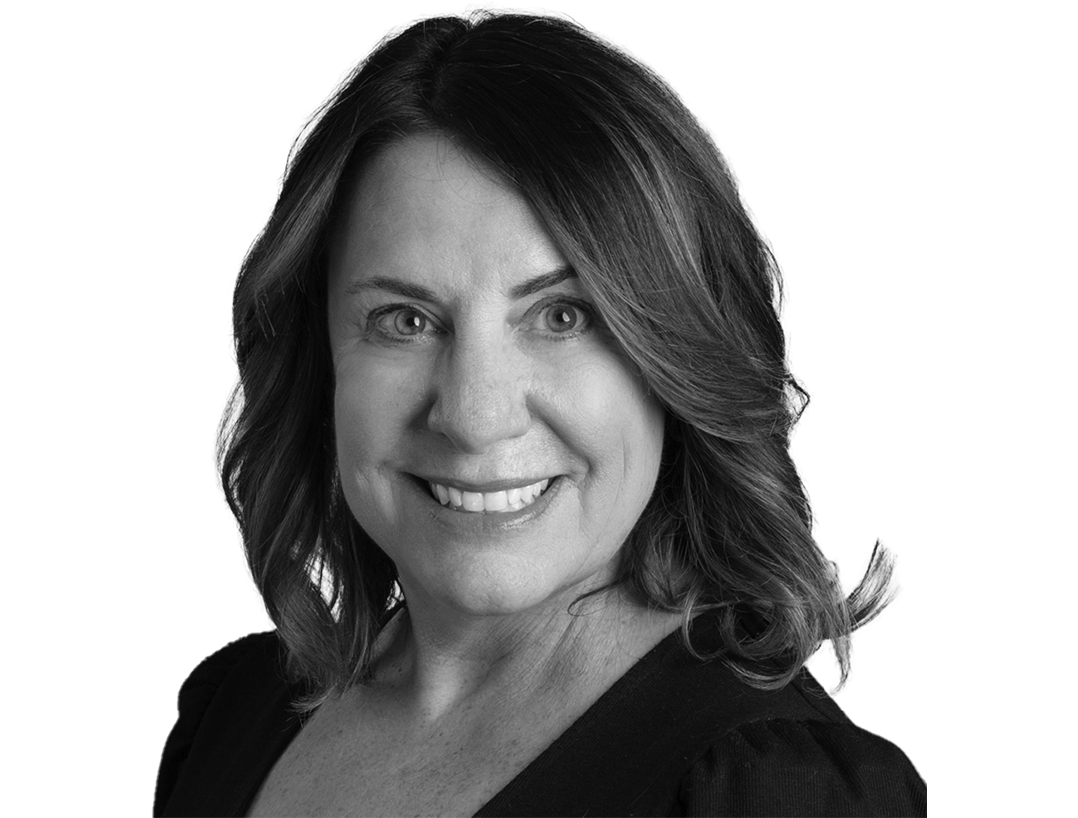 Wendy Gibson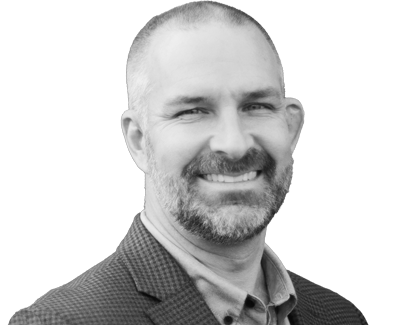 Jeffrey McGrath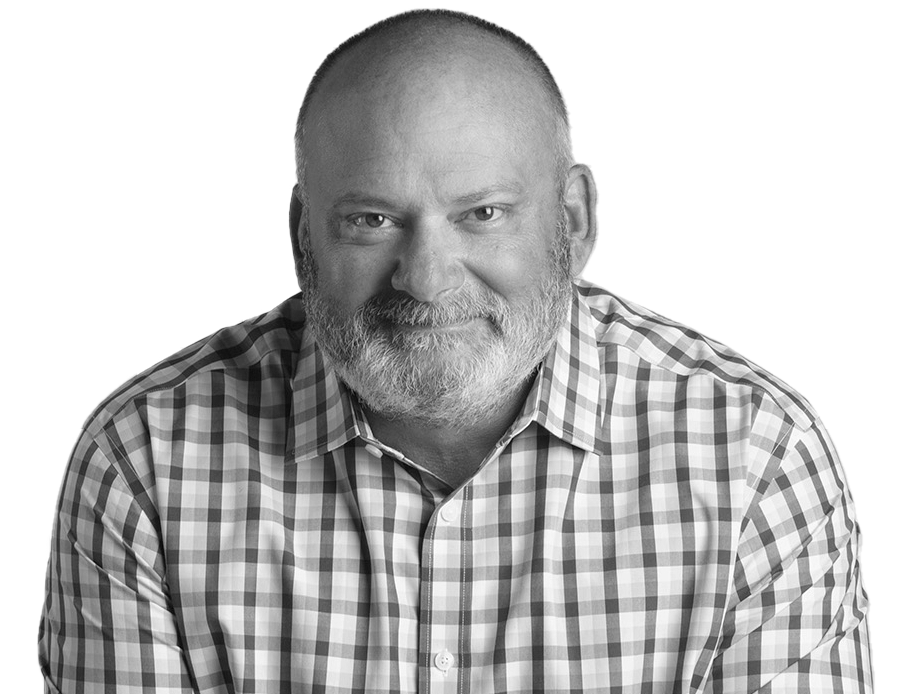 David Pilinski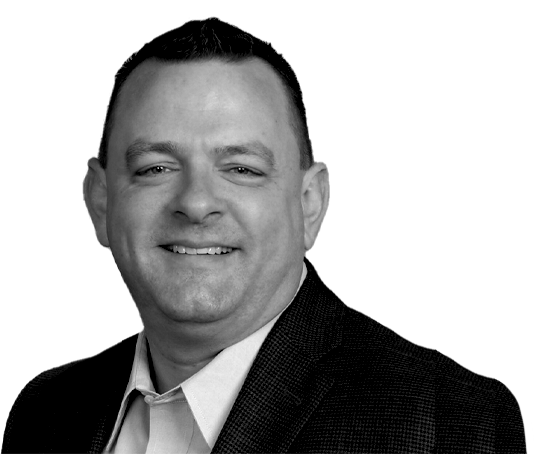 Mike Montgomery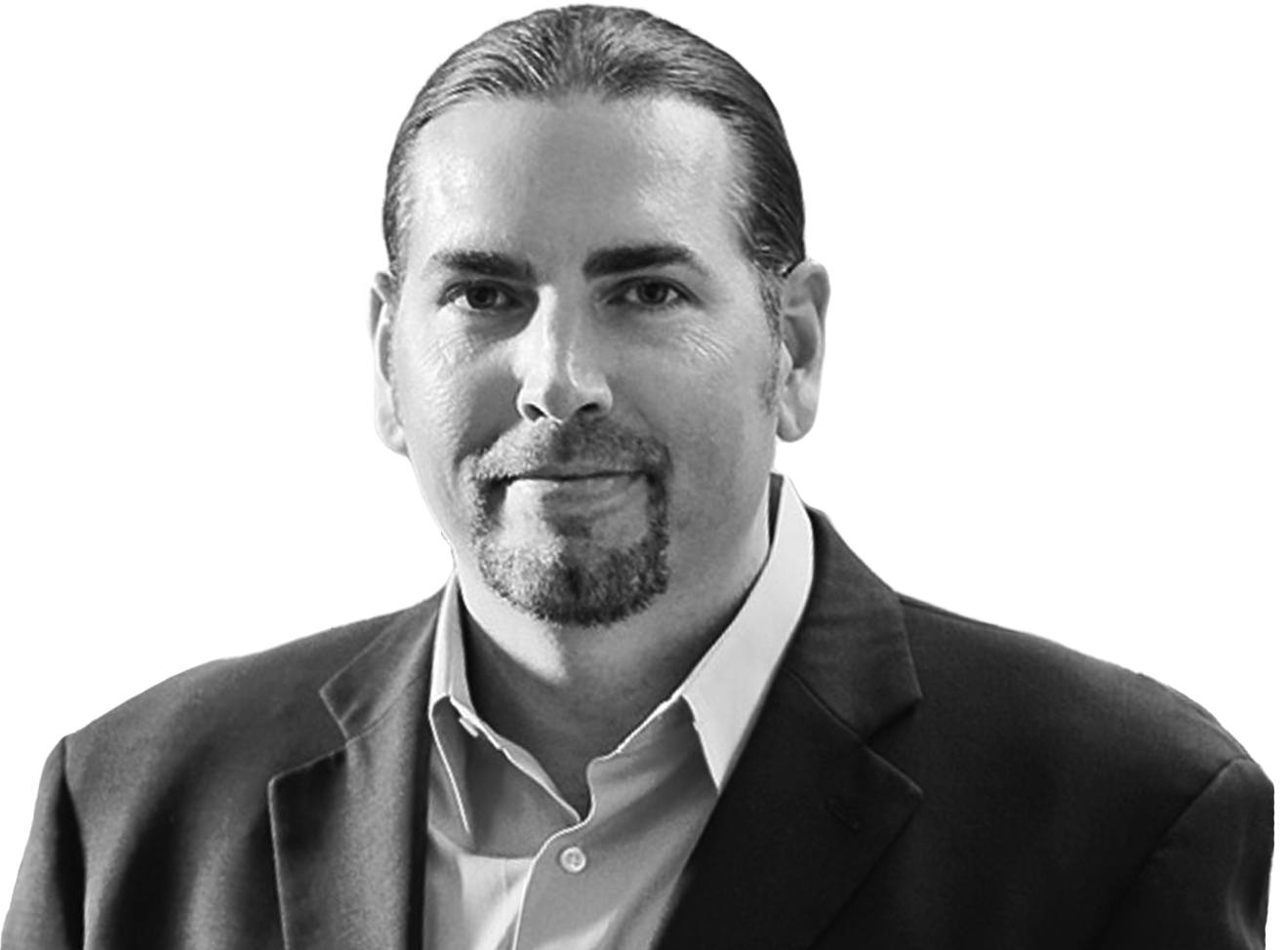 Dave Bouquet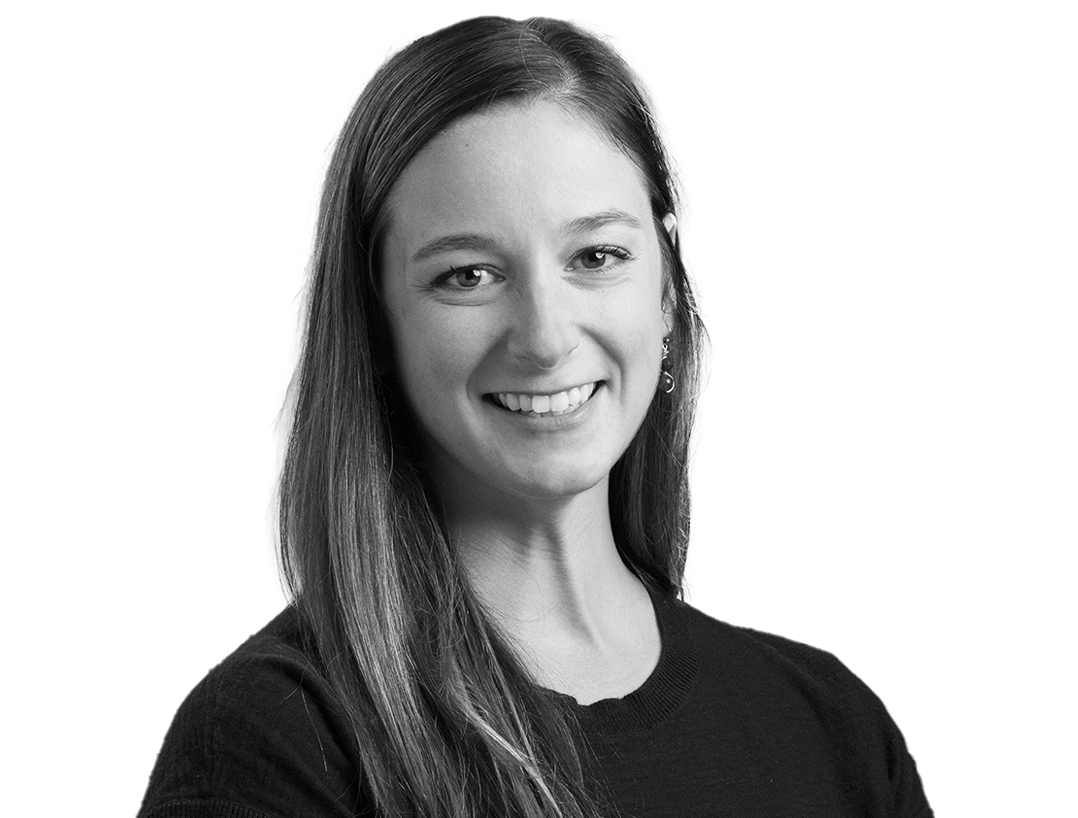 Liza Farm
Gotta Know It | Skyline Educational Blog
What Matters to Us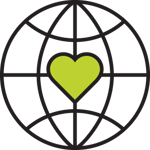 Transparent in purpose and candid in our communications, we deliver to our promises.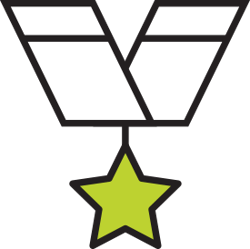 We are passionate about what we do and take pride in the outcome.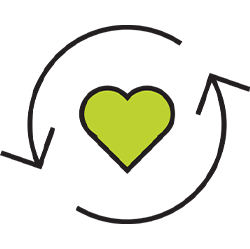 We create sustainable products and care about our employees and the communities where we live and work.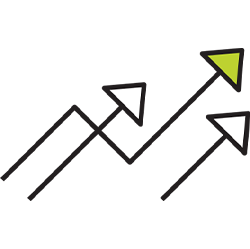 We
learn

and

grow

from our challenges.

Success is achieved by pushing the limits of innovation and challenging ourselves to work differently.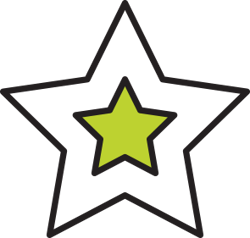 Our people are our most valuable resource and unmatched in our industry.
Want to Join Our Family?