High-Impact + Modularity + Services
Your exhibit reflects your brand. We can help you stand out on the trade show floor.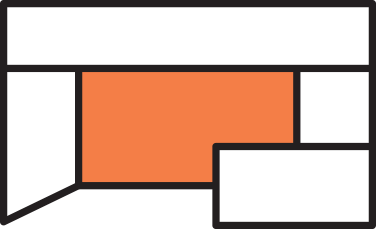 Who says you can't have it all? Modular exhibits give you the ability to scale up or down to fit show requirements.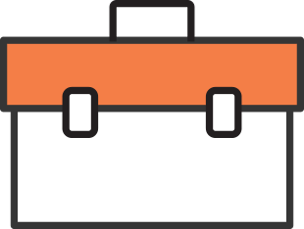 From pre-show coordination, shipping, I&D, and asset management, we manage all the moving pieces with flawless execution.
Gotta Know It | Skyline Educational Blog
What Everyone is Saying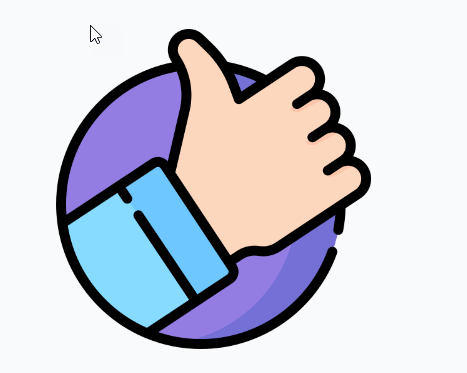 "Skyline has helped DeZURIK create a new booth with a trendy and on-brand look for our National Tradeshow circuit. Their customer service from choosing which booth goes to which show, they have been extremely helpful in working with their partners to set up and execute the set up of our exhibits. They go above and beyond each time and we are very happy to be partners with them."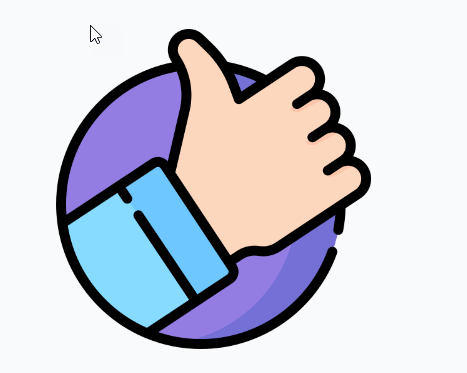 "Skyline has been a wonderful partner, producing the booth for our largest trade show for the last 2 years. They produced a creative, attractive booth a a customer perspective - and respected our budget."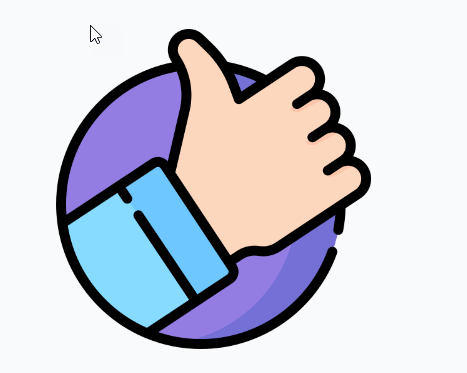 "It was a pleasure to work with the team at Skyline Portland. They managed our project from concept through delivery, installation and tear down. They were very knowledgeable about what "worked" for the space constraints and environment. They provided options that fit our budget and made us look great. Highly recommend."