High-Impact + Modularity + Services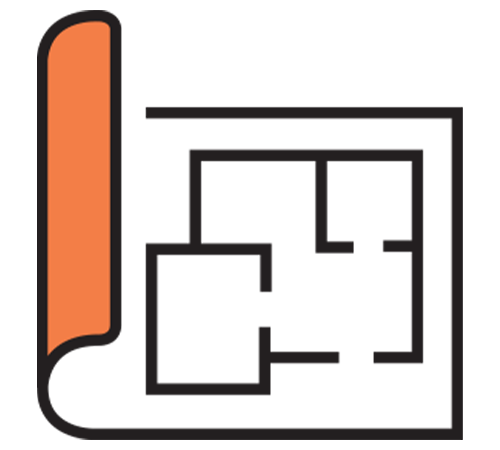 Custom, high-impact design helps you stand out on the show floor and showcase your brand's personality.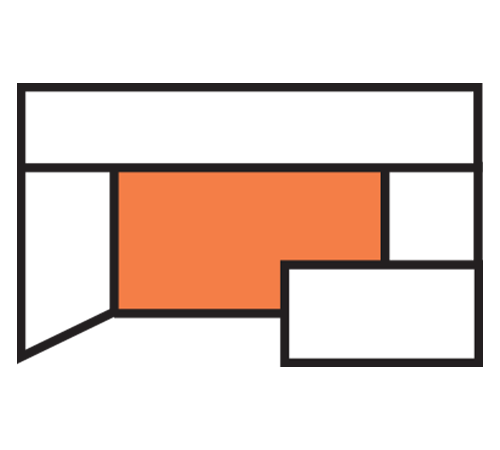 Modular exhibit systems provide the flexibility to scale up or down to fit show requirements, meaning your exhibit can be reused and reconfigured again and again.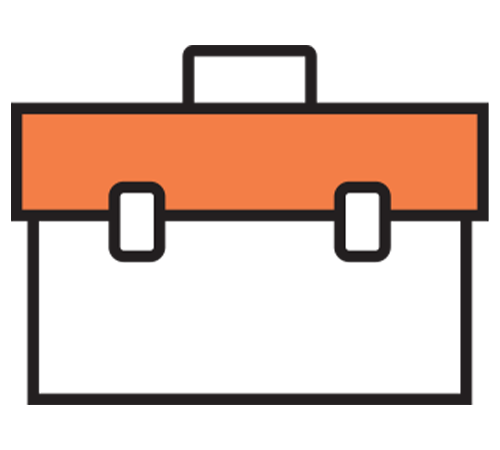 From pre-show coordination, shipping, I&D, and asset management, we manage all the moving pieces with flawless execution. We understand the details of coordinating large, custom exhibits.
Service is at the heart of everything we do. And our service centers are at the heart of where trade shows happen. Our six regional service centers are in key venue cities, reducing shipping costs for your large exhibit. We offer a full asset management program, managing all exhibiting details and ensuring that your large exhibit components are where you need them, when you need them. No detail is too small, and no exhibit is too big.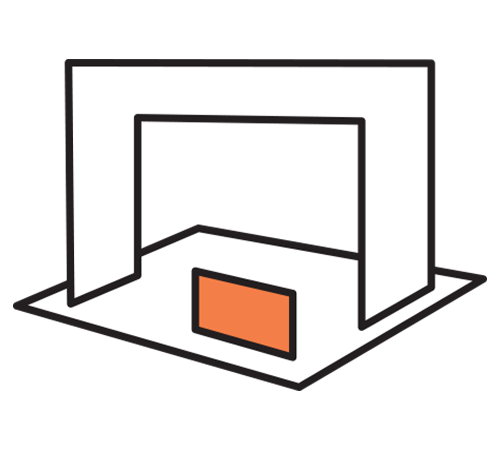 What are the types of large trade show exhibits? Click here to request our infographic for a description of each type and learn more about the benefits of the various layouts.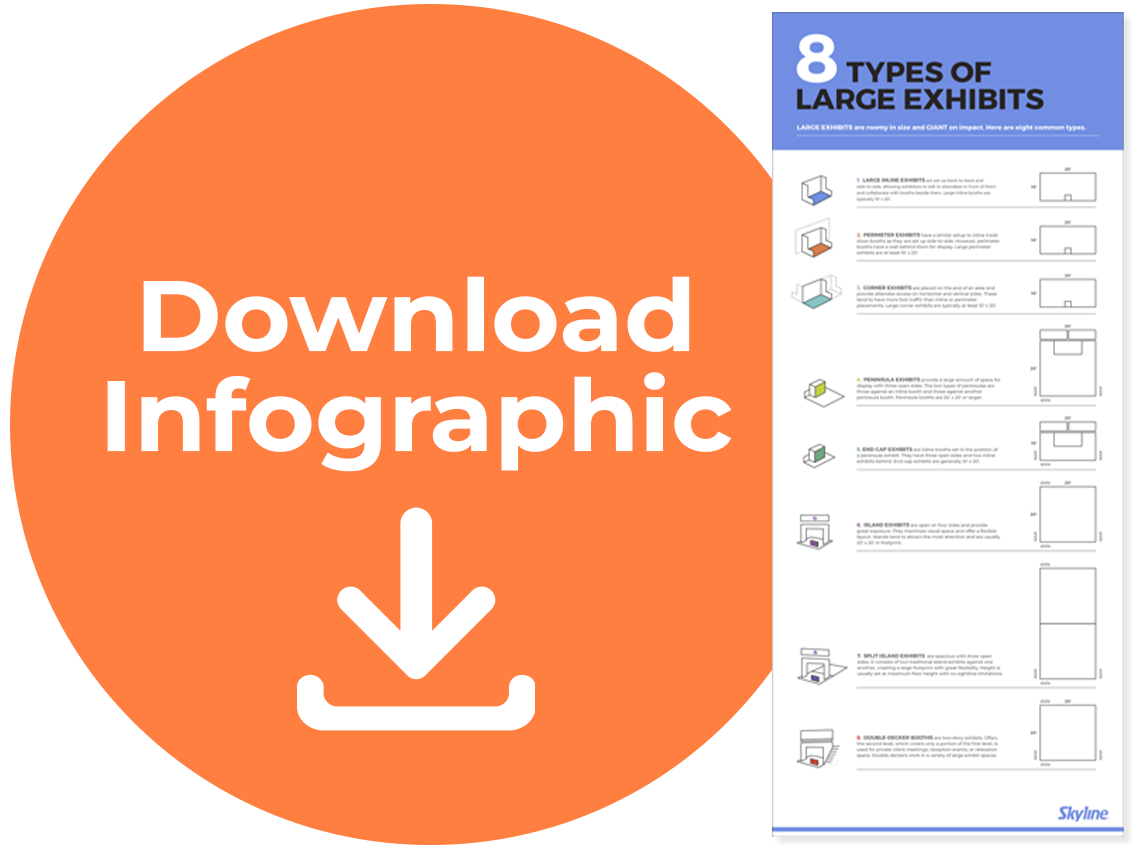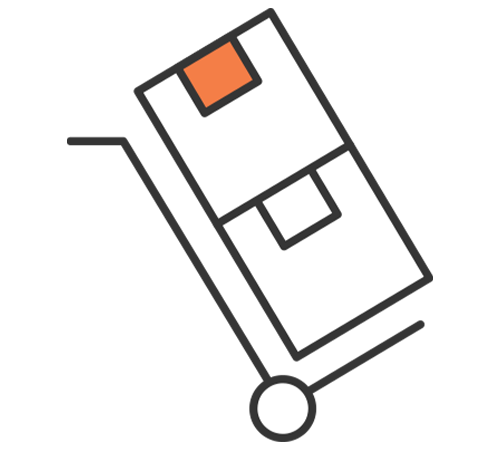 Consider our rental exhibit solutions to enhance your presence if you're exhibiting in a large footprint. Using rental components provides flexibility, making it easy to adapt to various-sized exhibit spaces while maintaining brand consistency. Combined with custom, high-impact graphics, rental exhibit solutions can lower your overall cost while ensuring your brand image shines on the show floor.


What Everyone is Saying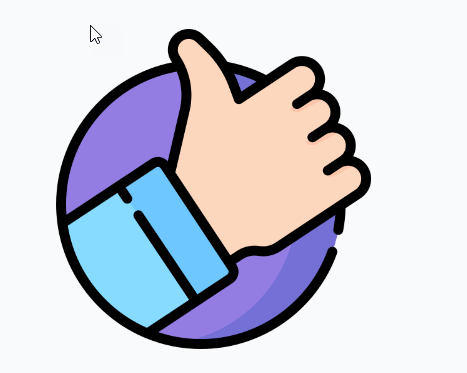 "Skyline has helped DeZURIK create a new booth with a trendy and on-brand look for our National Tradeshow circuit. Their customer service from choosing which booth goes to which show, they have been extremely helpful in working with their partners to set up and execute the set up of our exhibits. They go above and beyond each time and we are very happy to be partners with them."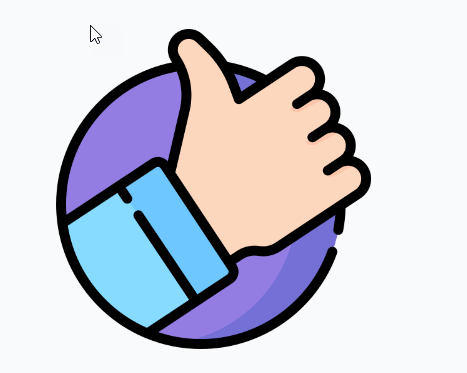 "Skyline has been a wonderful partner, producing the booth for our largest trade show for the last 2 years. They produced a creative, attractive booth a a customer perspective - and respected our budget."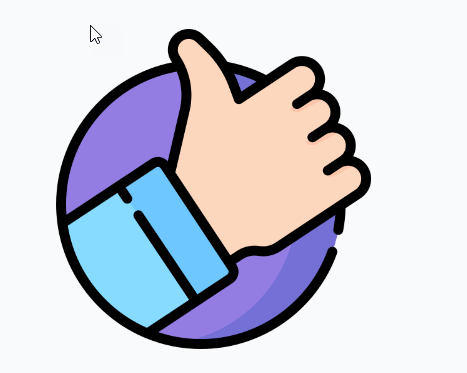 "It was a pleasure to work with the team at Skyline Portland. They managed our project from concept through delivery, installation and tear down. They were very knowledgeable about what "worked" for the space constraints and environment. They provided options that fit our budget and made us look great. Highly recommend."