Skyline's Portable Offerings



High-Impact + Custom Modularity + Services

When you partner with Skyline, you gain access to a full range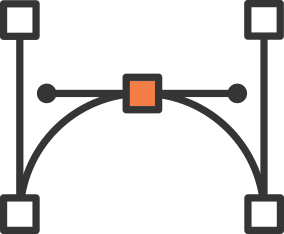 Our skilled team of designers will collaborate with you to create an exhibit that reflects your brand and drives results.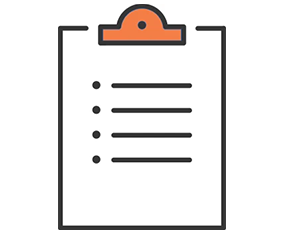 Unsure which display is the perfect fit for you? Our exhibit specialists are here to provide guidance.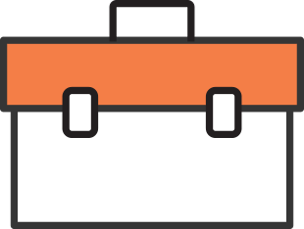 From design and production to show services and storage, we've got you covered every step of the way.
The

right

fit
for your

brand

.
of exhibit solutions can be pre-staged for quality

tons of recycled
materials in 2022

brands we work
with annually
For active exhibitors, portable displays offer a range of benefits:
With high-impact graphics that are easy to refresh, you have the flexibility to adapt to any show.





Our portables are designed to be lightweight and easy to carry, allowing you to travel and navigate through crowded exhibit halls with ease.



Time is of the essence at trade shows, and we understand that. Our portable displays feature hassle-free set-up, ensuring you can focus on engaging with attendees and making meaningful connections.
All our displays and banner stands are cost-effective and deliver best-in-class graphics that amplify your brand and leave a lasting impression.


They are designed to be easily packed and shipped so you can focus on what matters most – connecting with attendees.



Updating graphics is a breeze with our portable displays. Our exhibit structures allow for effortless refreshment, ensuring your message stays relevant and on-brand.
Trending Rental Portable Displays
Gotta Know It | Skyline Educational Blog
What everyone is saying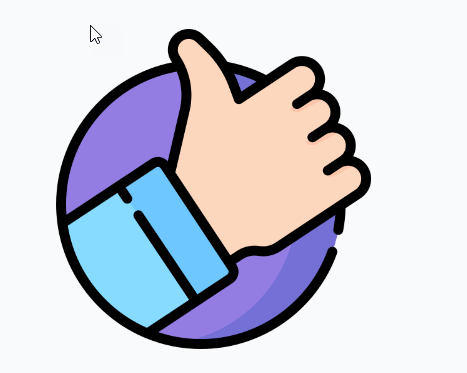 "Skyline has been a wonderful partner, producing the booth for our largest trade show for the last 2 years. They produced a creative, attractive booth with a customer perspective – and respected our budget."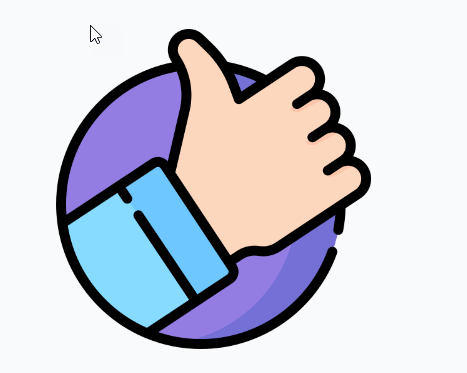 "We have been partners with Skyline for many years. They grew to become our trade show exhibit choice for several reasons. Notably, we have found the Skyline team to be terrific listeners, understanding our brand, objectives, needs and budgets. Their creativity in design and layout has offered attention-getting options we likely would not have developed on our own. In particular, Chris repeatedly demonstrates her problem solving and troubleshooting skills that we find to be invaluable. We view Chris and the Skyline team as an extension of our marketing group, and lean on them with much confidence."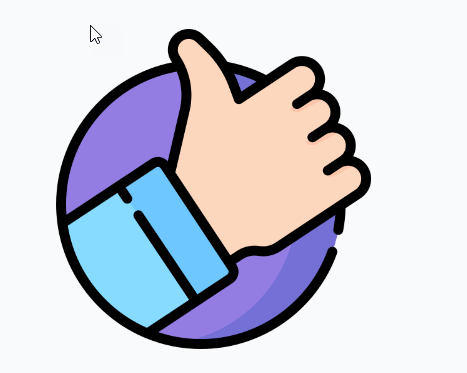 "I've used Skyline for smaller trade shows in the past, so when I had the opportunity to build a custom booth they were my first choice. Skyline's Account Executives care as much about my event as I do, to pull off an event it takes a small team and I'm glad they're part of mine."