High-Impact + Custom Modularity + Services
Your exhibit reflects your brand. We can help you stand out on the trade show floor.
Who says you can't have it all? Modular exhibits give you the ability to scale up or down to fit show requirements.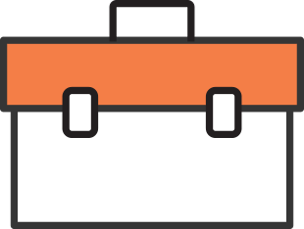 From pre-show coordination, shipping, I&D, and asset management, we manage all the moving pieces with flawless execution.
The

right

fit
for your

brand

.
of exhibit solutions can be pre-staged for quality

tons of recycled
materials in 2022

brands we work
with annually
Gotta Know It | Skyline Educational Blog
What everyone is saying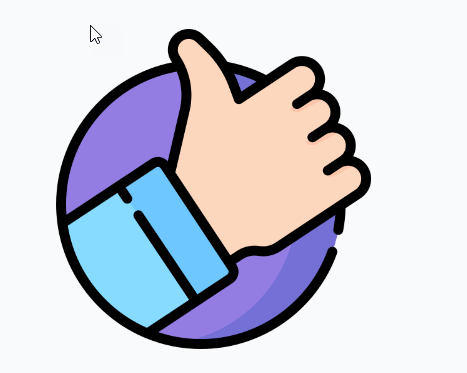 "Skyline has been a wonderful partner, producing the booth for our largest trade show for the last 2 years. They produced a creative, attractive booth with a customer perspective – and respected our budget."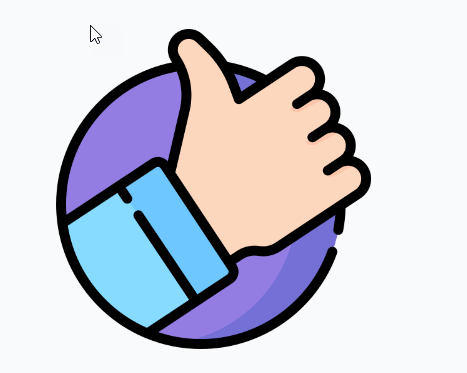 "We have been partners with Skyline for many years. They grew to become our trade show exhibit choice for several reasons. Notably, we have found the Skyline team to be terrific listeners, understanding our brand, objectives, needs and budgets. Their creativity in design and layout has offered attention-getting options we likely would not have developed on our own. In particular, Chris repeatedly demonstrates her problem solving and troubleshooting skills that we find to be invaluable. We view Chris and the Skyline team as an extension of our marketing group, and lean on them with much confidence."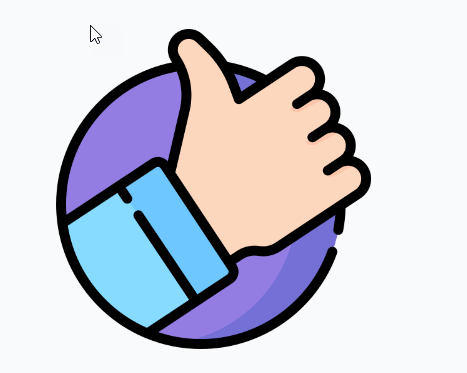 "I've used Skyline for smaller trade shows in the past, so when I had the opportunity to build a custom booth they were my first choice. Skyline's Account Executives care as much about my event as I do, to pull off an event it takes a small team and I'm glad they're part of mine."