Top 3 Reasons to Rent vs. Buy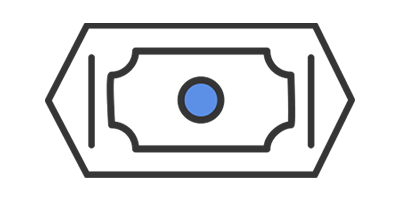 Save money.
You can stretch your budget without sacrificing design with the right custom rental solutions.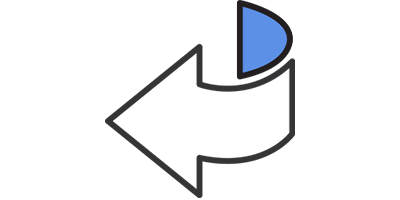 Stay flexible.
If your exhibit needs change from show to show or year to year, rentals can help you quickly scale.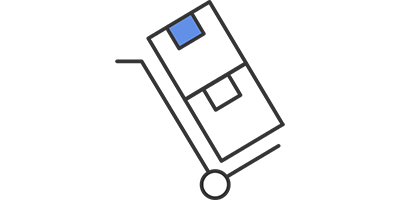 Make it easy.
By renting, you avoid storage, booth maintenance, and crating hassles and costs.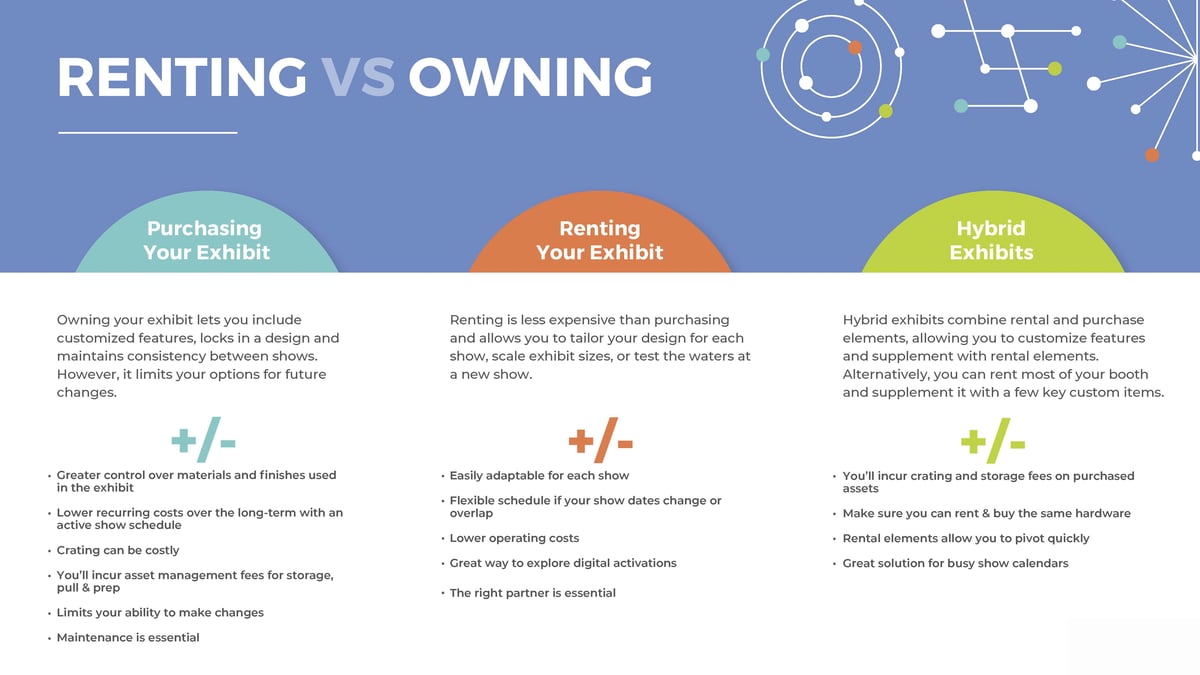 Why rent with Skyline?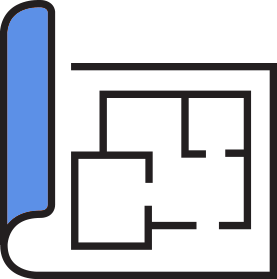 High-Impact Graphics

Don't settle for cookie-cutter rentals you source through an exhibitor kit.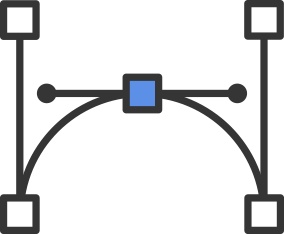 Customized Design

Our award-winning designers are here to help stand out on the show floor.


Full Service

Skyline's client service team will help guide you through the design and coordinate the onsite setup.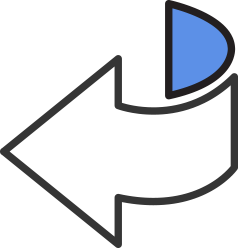 Flexibility

Tailor your graphics, messaging, and engagement for each show you attend.

Stretch Your Budget

Renting from Skyline makes the most of your budget without sacrificing style and impact.
Click here to learn more
Gotta Know It | Skyline Educational Blog