Top 3 Reasons to Rent vs. Buy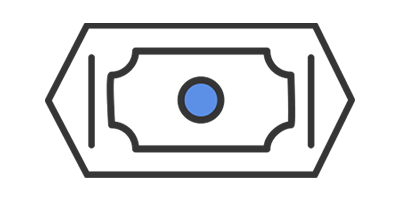 You can stretch your budget without sacrificing design with the right custom rental solutions.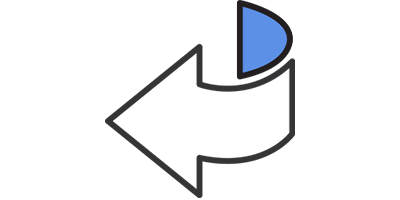 If your exhibit needs change from show to show or year to year, rentals can help you quickly scale.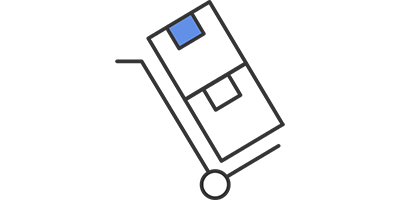 By renting, you avoid storage, booth maintenance, and crating hassles and costs.


Owning your exhibit lets you include customized features, locks in a design and maintains consistency between shows.



Greater control over materials and finishes used in the exhibit
Lower recurring costs over the long-term with an active show schedule
Crating can be costly
You'll incur asset management fees for storage, pull & prep
Limits your ability to make changes
Maintenance is essential


Renting is less expensive than purchasing and allows you to tailor your design for each show, scale exhibit sizes, or test the waters at a new show.

Easily adaptable for each show
Flexible schedule if your show dates change or overlap
Lower operating costs
Great way to explore digital activations
The right partner is essential

Hybrid exhibits combine rental and purchase elements, allowing you to customize features and supplement with rental elements.

You can rent most of your booth and supplement it with a few key custom items
You'll incur crating and storage fees on purchased assets
Make sure you can rent & buy the same hardware
Rental elements allow you to pivot quickly
Great solution for busy show calendars
Why rent with Skyline?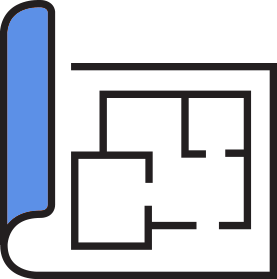 High-Impact Graphics

Don't settle for cookie-cutter rentals you source through an exhibitor kit.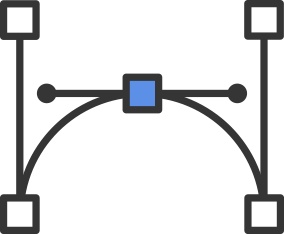 Customized Design

Our award-winning designers are here to help stand out on the show floor.


Full Service

Skyline's client service team will help guide you through the design and coordinate the onsite setup.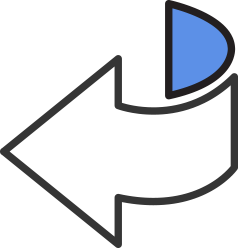 Flexibility

Tailor your graphics, messaging, and engagement for each show you attend.

Stretch Your Budget

Renting from Skyline makes the most of your budget without sacrificing style and impact.
Click here to get a quote
Gotta Know It | Skyline Educational Blog