Digital Solutions That Create Immersive Experiences
Digital
Strategy
Creative Strategy
Digital Audits
Attendee Journey
Lead Generation
Analytics & Metrics

Immersive
Technology

Augmented Reality
Virtual Reality
LED Walls
Touchscreens
2D/3D Virtual Environments
Gamification
Experiential

Lead
Management

Lead Retrieval
RFID/Beacons
Attendees Analytics Traffic, Engagements, Demographics

Platform-agnostic solutions.

At Skyline Digital, we work with a variety of technologies and platforms, reviewing, testing, and deploying different solutions for the unique needs of our customers. Technology keeps evolving and we pride ourselves on constantly curating the best solutions to meet our clients and their brand needs.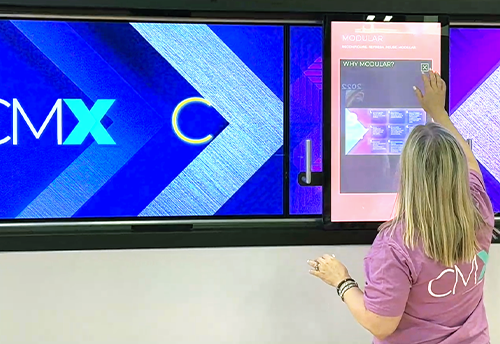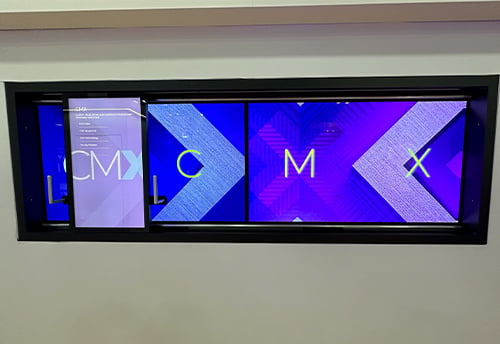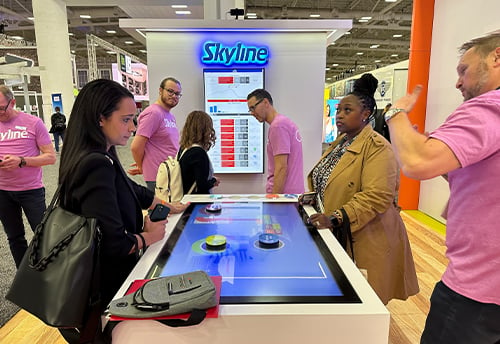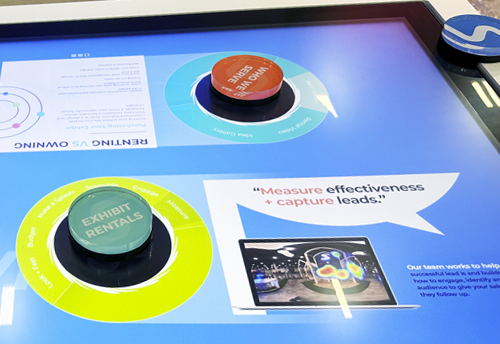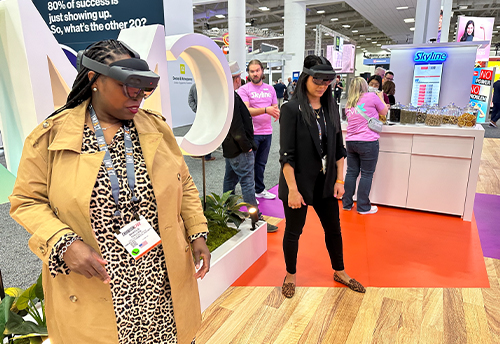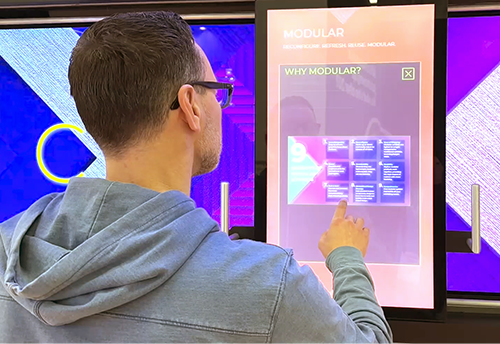 Our approach to technology includes solutions that empower marketers with lead management platforms as well as immersive experiences where data and analytics can be easily reported for measurement purposes.