Expand your customer base
and showcase your products
Explore the Idea Gallery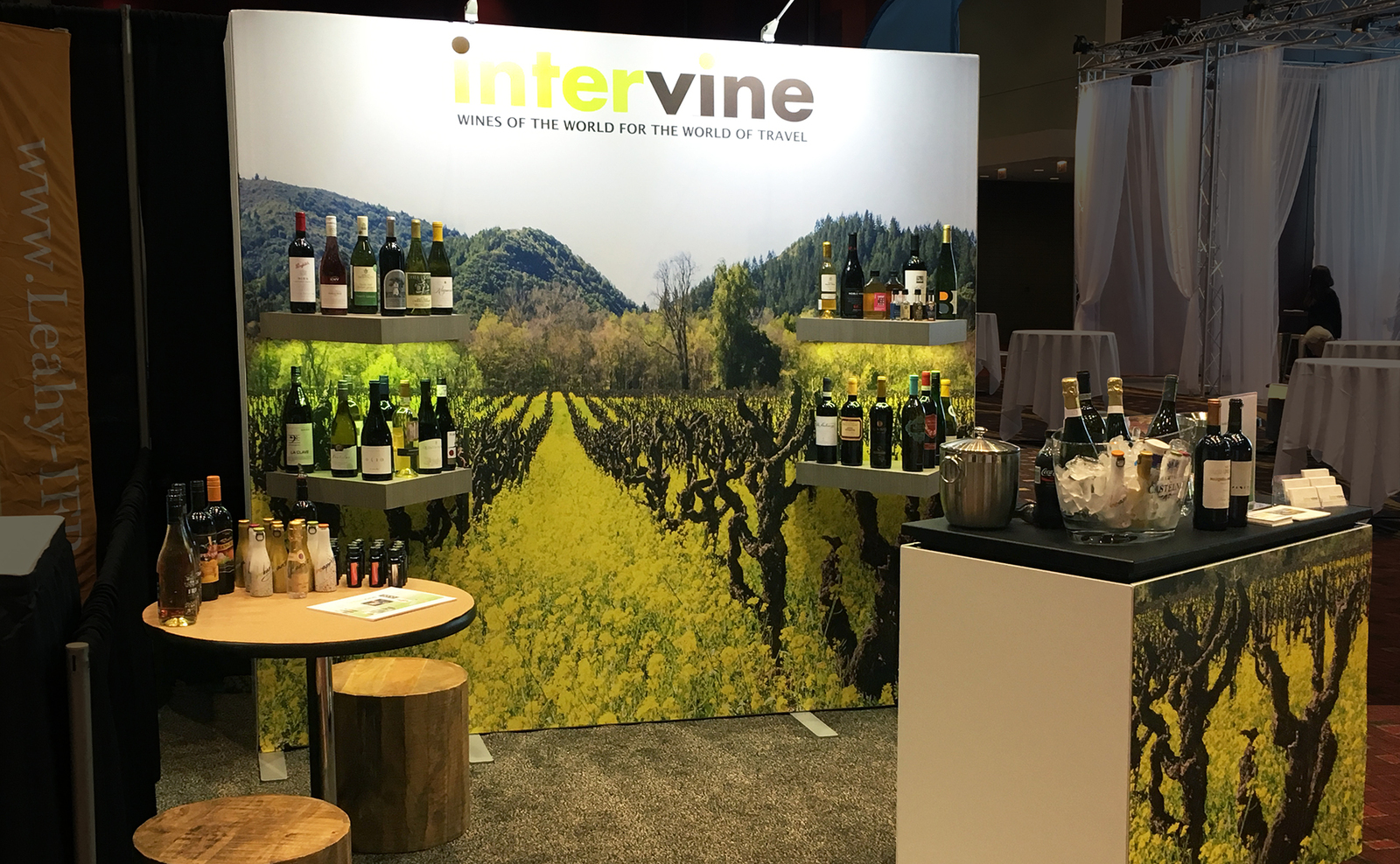 Intervine Inc.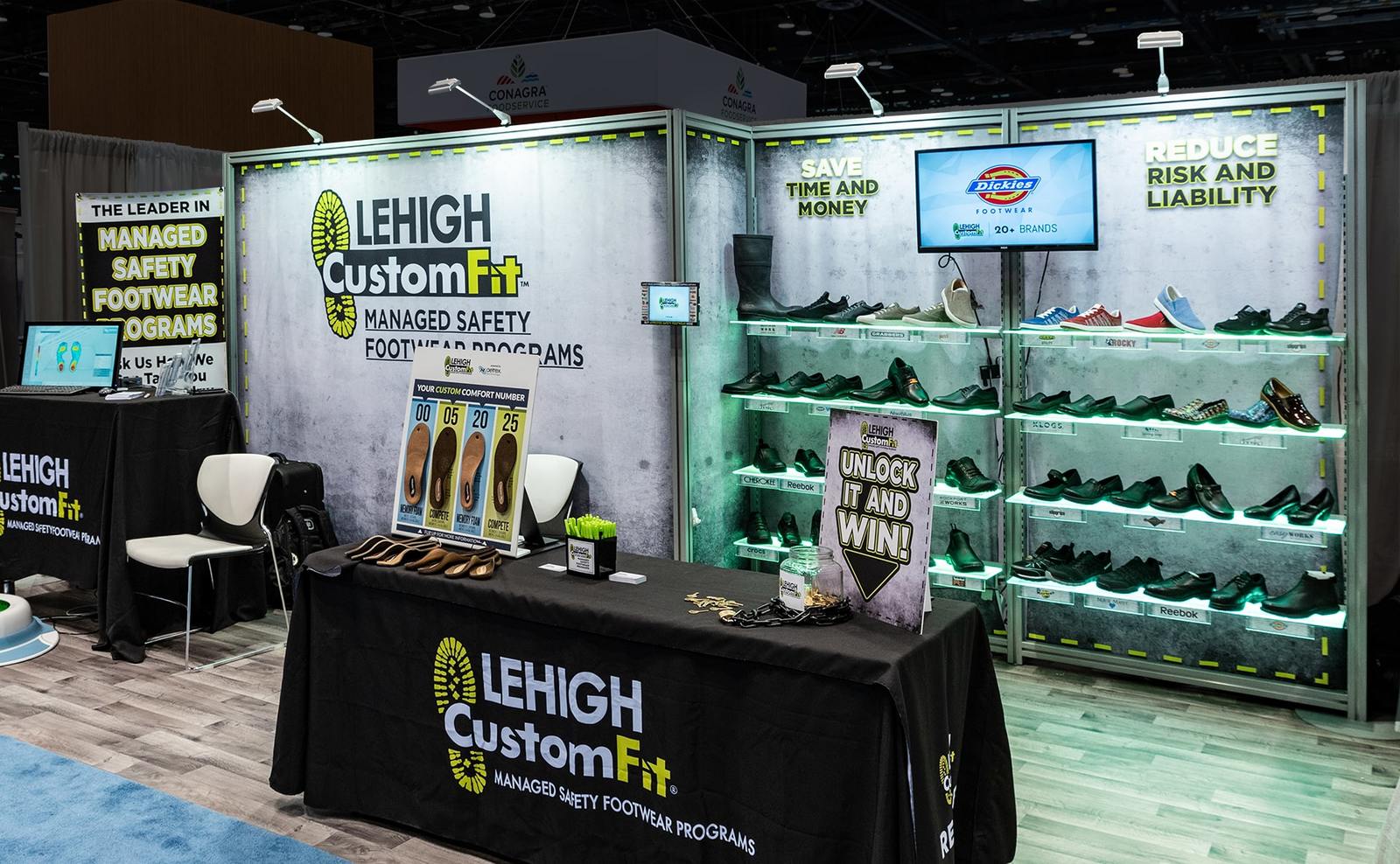 Lehigh Safety Shoes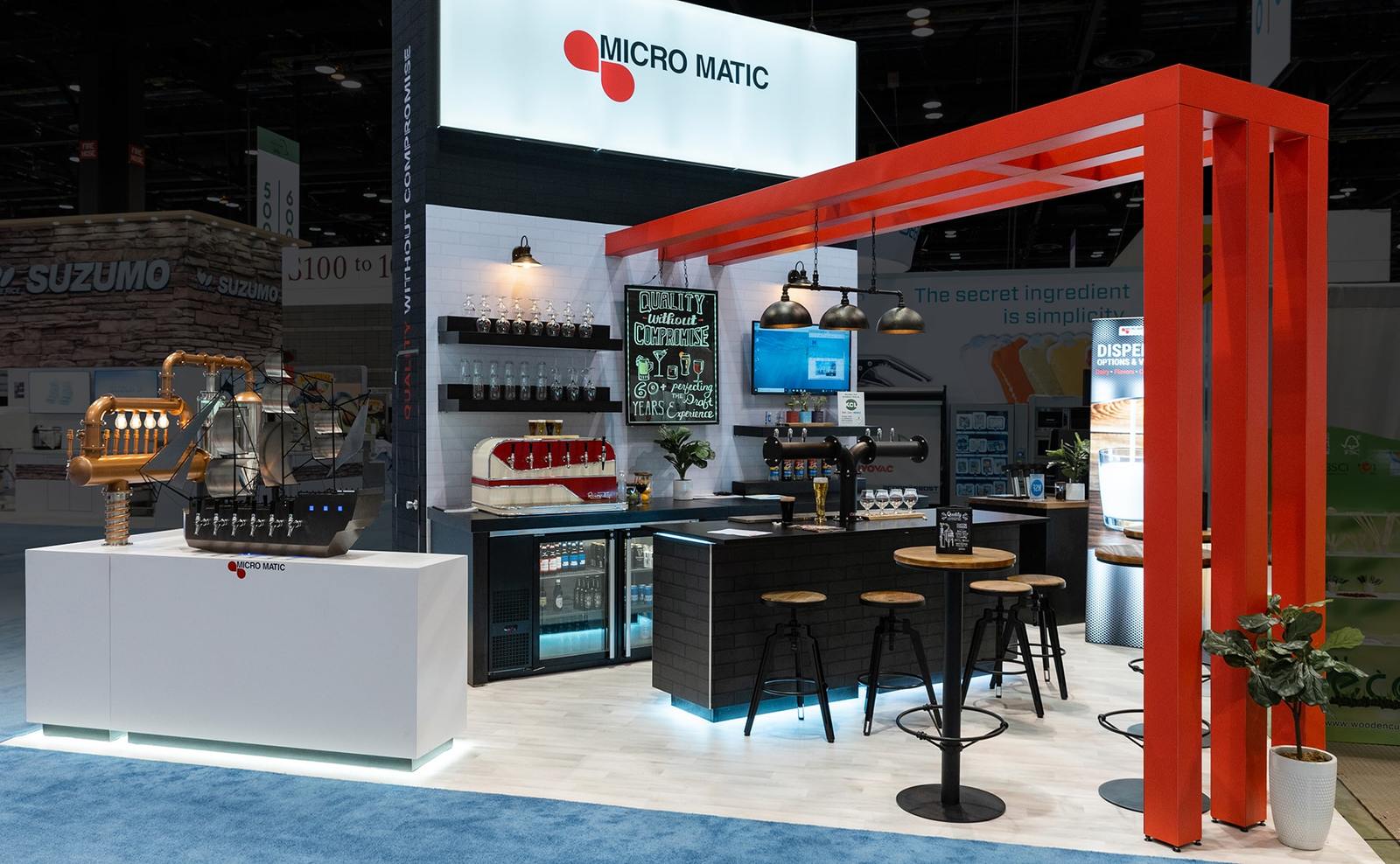 Micro Matic

Get Noticed!
Whether you want to connect with qualified buyers, be discovered, grow your business, or showcase your products, we'll create a booth that reflects your brand perfectly. We will work with your team to help you meet your goals. We understand the intricacies of wholesale and retail events and know the venues. Now you can have the look of custom, without the price tag.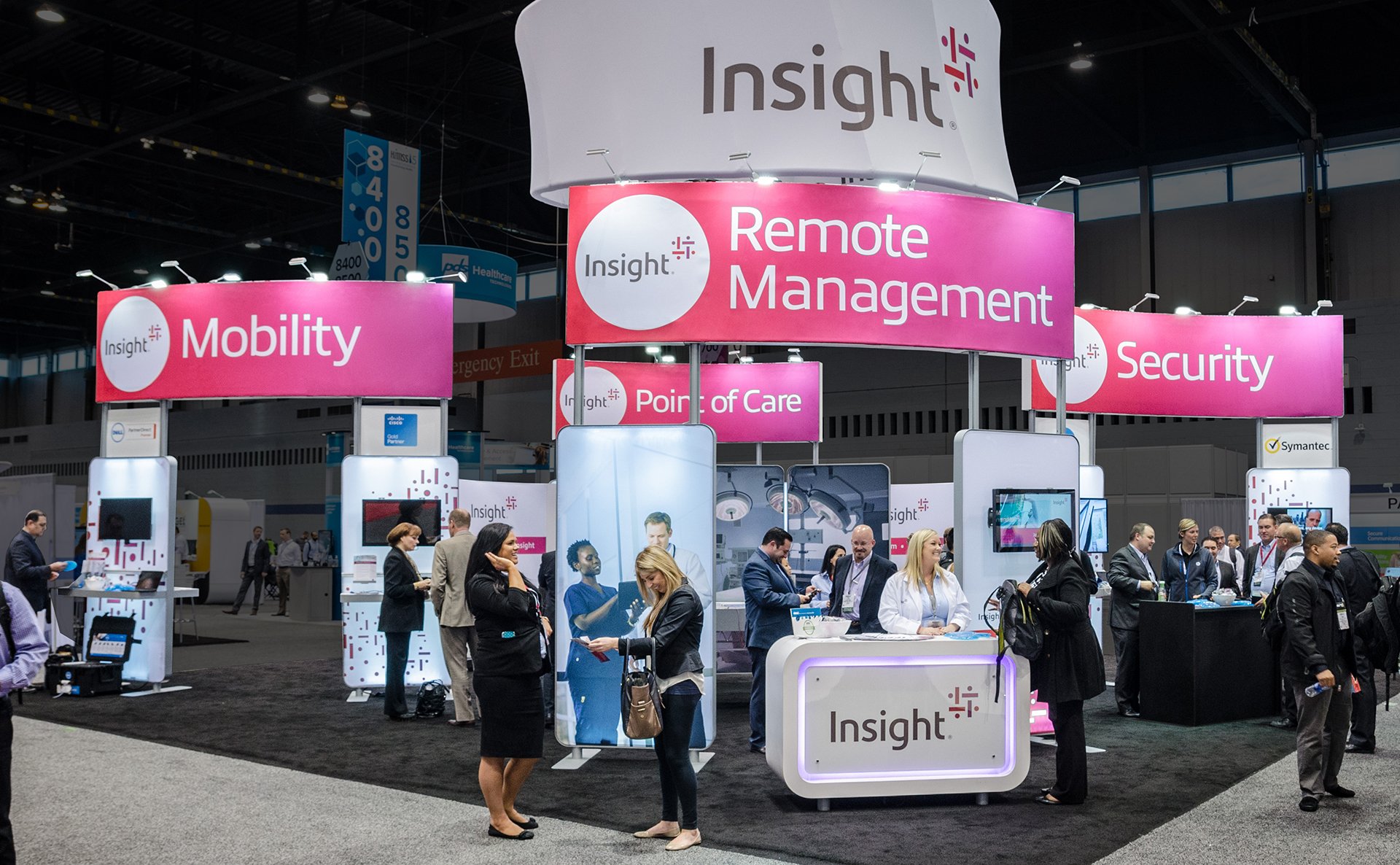 Ready to grab their attention? We'd love to help out at your next show.
Upcoming trade shows:
We'd love to
help you out!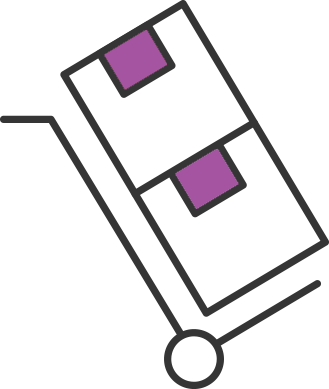 Intl Surface Event
Jan 31-Feb 2, 2023
Las Vegas, NV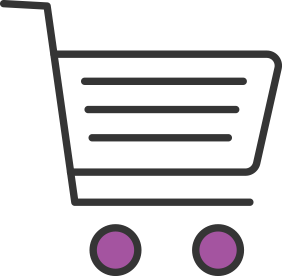 MAGIC Las Vegas
Feb 13-15, 2023
Las Vegas, NV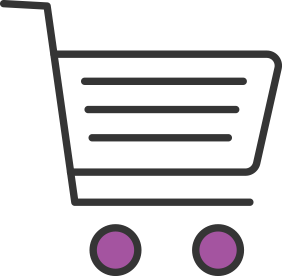 Intl Furniture
Feb 15-18, 2023
Guadalajara, MX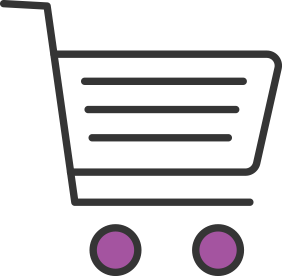 NPE West
Mar 7-11, 2023
Anaheim, CA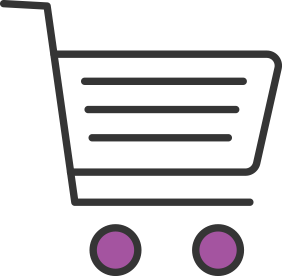 Seafood Expo NA
Mar 12-14, 2023
Boston, MA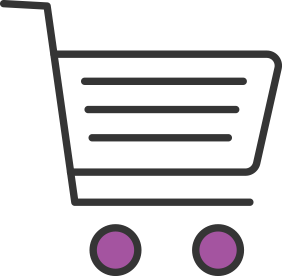 WBENC
Mar 20-23, 2023
Nashville, TN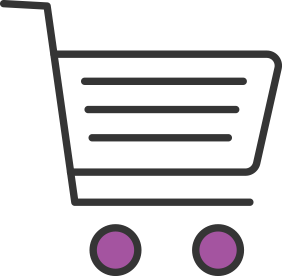 Bar & Restaurant
Mar 27-29, 2023
Las Vegas, NV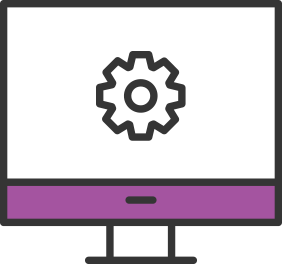 RSA Conf
Apr 24-27, 2023
San Francisco, CA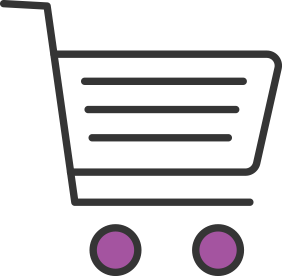 Natl Restaurant
May 20-23, 2023
Chicago, IL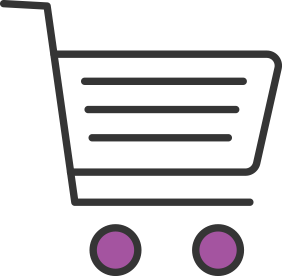 ISSN
Jun 15-17, 2023
Fort Lauderdale, FL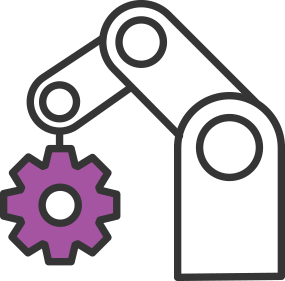 Global Energy
Jun 13-15, 2023
Calgary, AB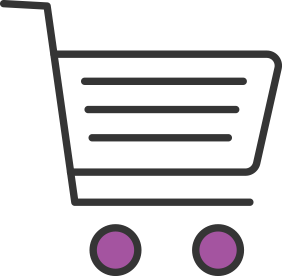 Cosmoprof
Jul 11-13, 2023
Las Vegas, NV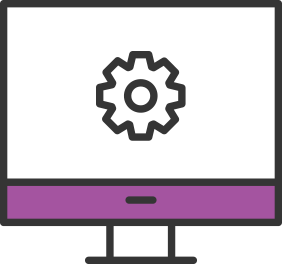 InfoComm
Ju 14-16, 2023
Orlando, FL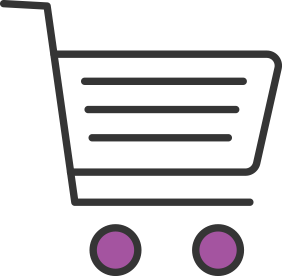 Toy Fair NY
Sep 30-Oct 3, 2023
New York, NY
The

right

fit
for your

brand

.
of exhibit solutions can be pre-staged for quality

tons of recycled
materials in 2019

custom
configurations

brands we work
with annually
Gotta Know It | Skyline Educational Blog
What other firms are saying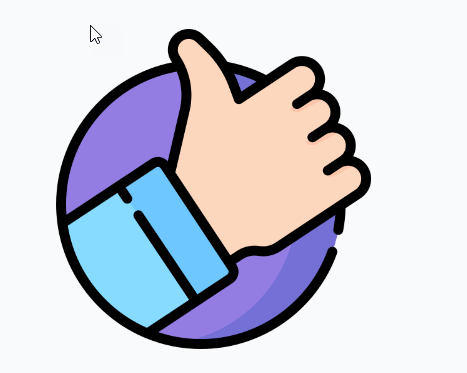 "Skyline has been such a fundamental part in expanding our presence at tradeshows. They are a team of kind, helpful individuals who give expert advice and guidance throughout the booth building journey."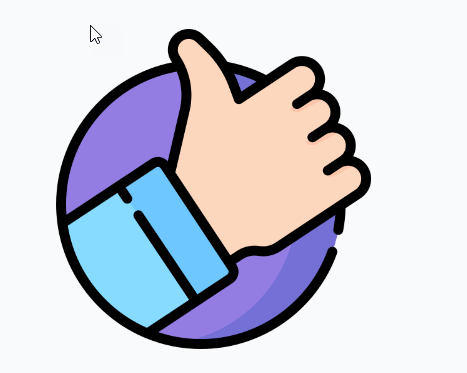 "We had the best experience with Skyline. We had several trade shows in a short time frame, and they were able to assist us with everything we needed. Mary is always fast in replying to e-mails and getting quotes done."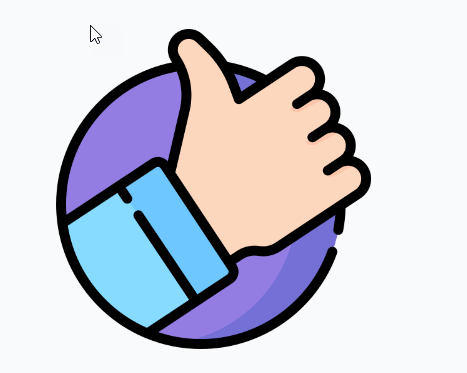 "We have been partners with Skyline for many years. They grew to become our trade show exhibit choice for several reasons. Notably, we have found the Skyline team to be terrific listeners, understanding our brand, objectives, needs and budgets. Their creativity in design and layout has offered attention-getting options we likely would not have developed on our own. In particular, Chris repeatedly demonstrates her problem solving and troubleshooting skills that we find to be invaluable. We view Chris and the Skyline team as an extension of our marketing group, and lean on them with much confidence."