Dave Bouquet
VICE PRESIDENT OF CORPORATE STRATEGY
Dave Bouquet is the Vice President of Corporate Strategy for Skyline Exhibits. This responsibility includes leading the company's future acquisition strategy. He has been an integral part of the development and success of Skyline Exhibits for more than 20 years.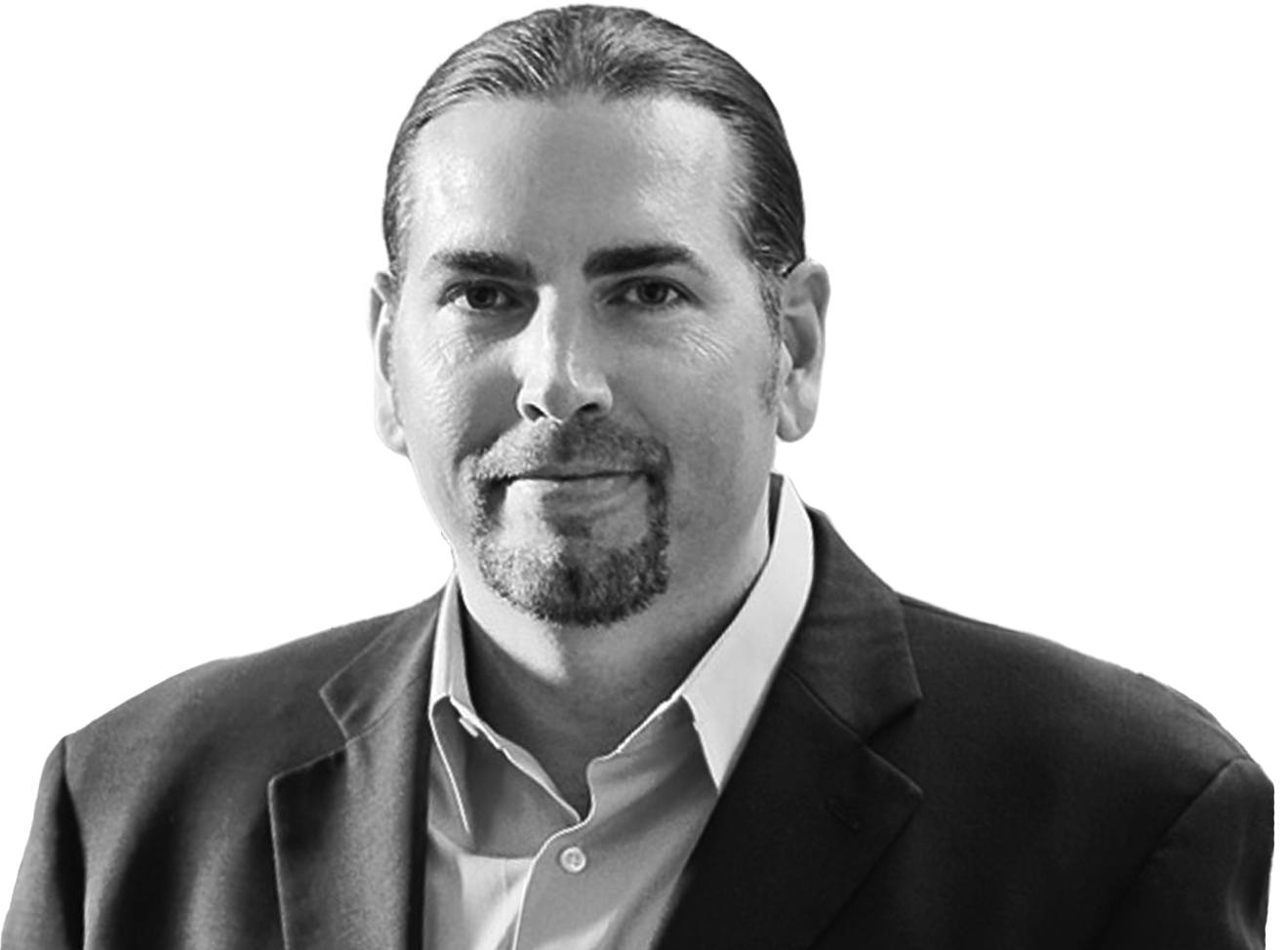 During his lustrous career with Skyline, Dave built the 2nd generation of the Skyline Dealer Network and pioneered Skyline's retail sales channel. He was instrumental in leading the company through economic turbulence and the pandemic.
Today, Dave drives growth through mergers and acquisitions and leads Skyline's Global Dealer Network. His passion is launching new ventures that build the foundation for long-lasting success. He holds a BS in Marketing from Minnesota State University.
In his spare time, he enjoys spending time with his family and friends, all things music, boating, and traveling.