Skyline helps healthcare brands capture attention, launch new products & educate attendees through proven trade show marketing strategies
Make it Count!
Healthcare conventions are a tremendously effective way to meet your potential customers face-to-face, grow your business, and showcase your products. We help pharmaceutical and healthcare companies create an engaging space that matches your specific business objectives for the show. We can help you educate attendees, create advocacy, amplify your brand, or launch products. With Skyline, you can build a custom exhibit – complete with technology and activation -- without the custom price tag.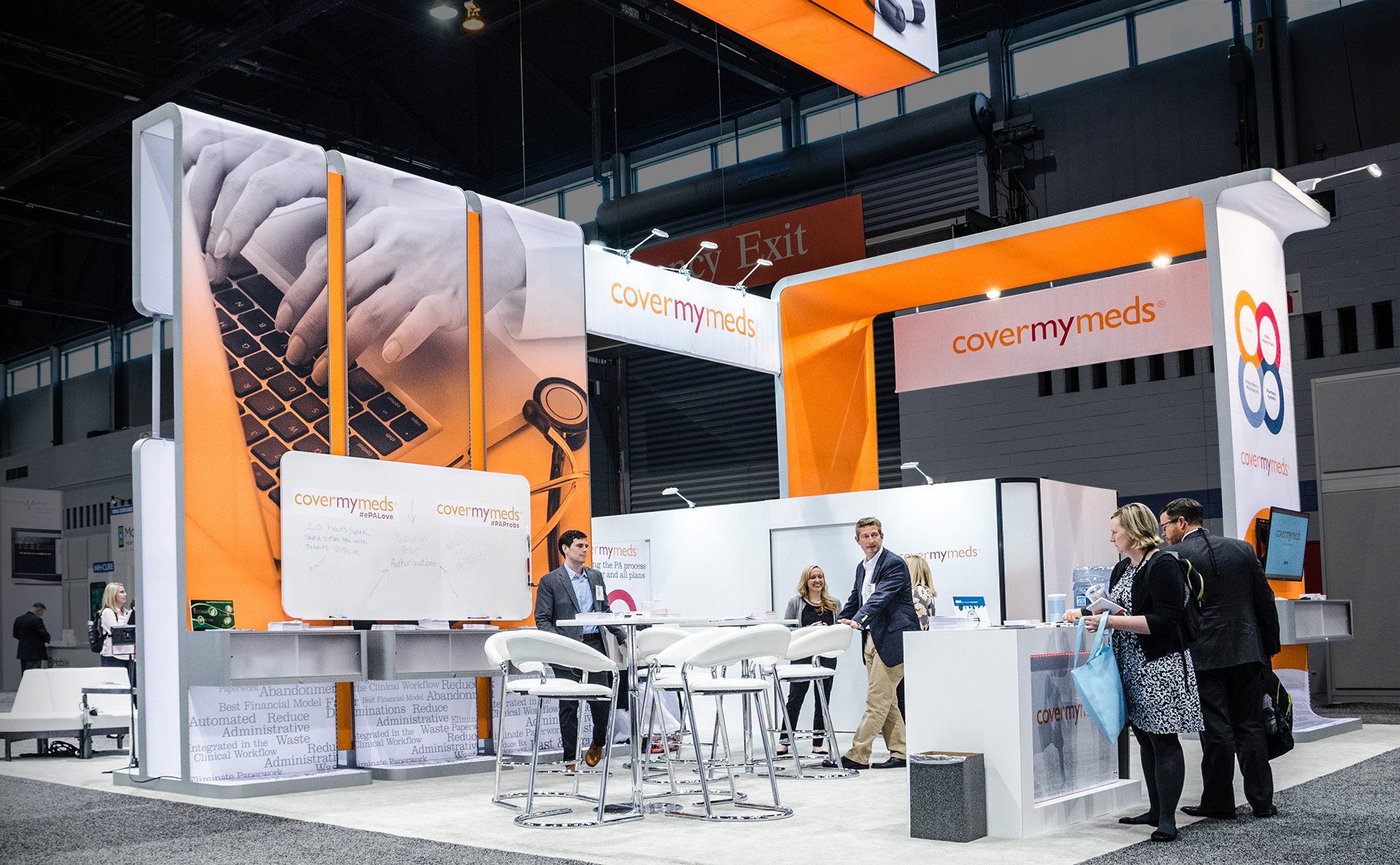 Ready to grab their attention? We'd love to help out at your next show.
Upcoming trade shows:
We'd love to
help you out!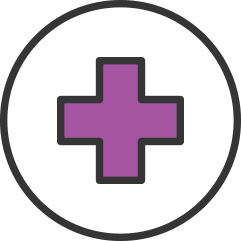 AACR
Apr 14 – 19, 2023
Orlando, FL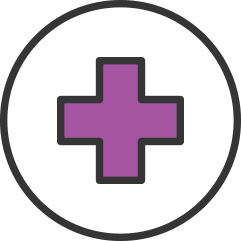 EMS Today
Apr 24-29, 2023
Indianapolis, IN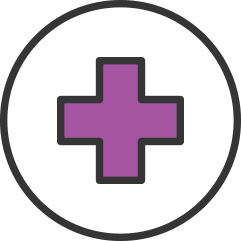 AAE23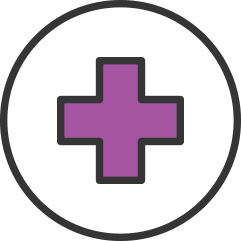 AANA 2023
May 4-6, 2023
New Orleans, LA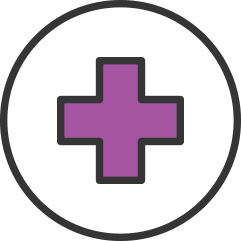 FL Intl Med
Jun 21-23, 2023
Miami Beach, FL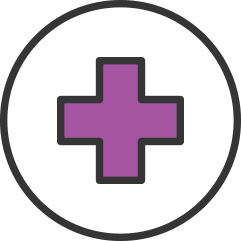 Intl Vision East
Mar 16-19, 2023
New York, NY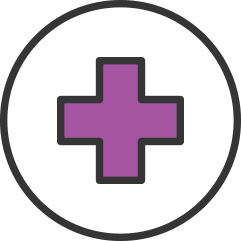 BIO Intl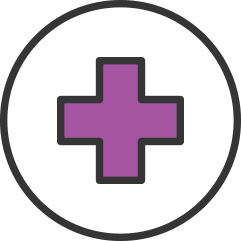 Endo 2023
Jun 15 – 18, 2023
Chicago, IL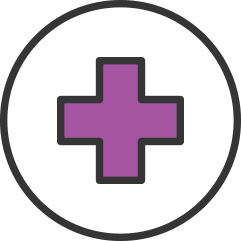 CMHC Annual
Oct 11-14, 2023
Boston, MA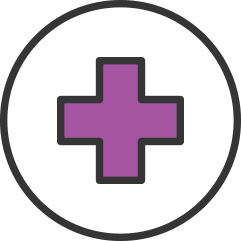 APACS
Jun 21-23, 2023
St. Louis, MO
The

right

fit
for your

brand

.
of exhibit solutions can be pre-staged for quality

tons of recycled
materials in 2019

custom
configurations

brands we work
with annually
Gotta Know It | Skyline Educational Blog
What everyone is saying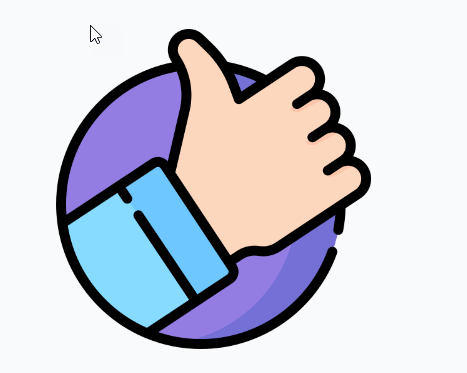 "It was a pleasure to work with the team at Skyline Portland. They managed our project from concept through delivery, installation and tear down. They were very knowledgeable about what "worked" for the space constraints and environment. They provided options that fit our budget and made us look great. Highly recommend."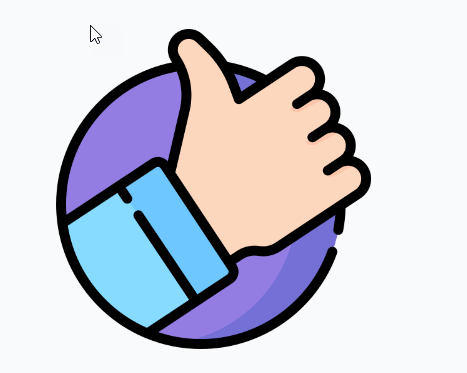 "When Waystar acquired Recondo Technology, we needed to rebrand and refresh our Denver office. Skyline had been a long-time partner on our conference and event displays, and this project was a natural extension of our partnership. Skyline was responsive to our request, brought knowledgeable resources and did a fantastic job rebranding the office, especially during challenging and unprecedented times."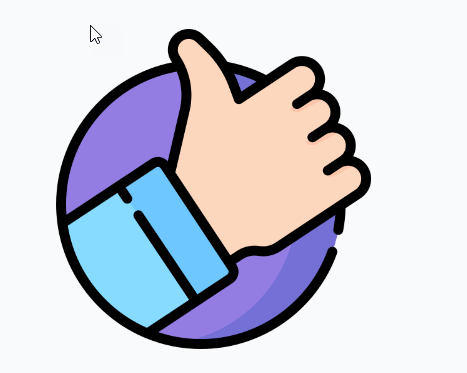 "Skyline has been such a fundamental part in expanding our presence at tradeshows. They are a team of kind, helpful individuals who give expert advice and guidance throughout the booth building journey."