High-impact exhibits capture attention
and start conversations
Ready to grab their attention? We'd love to help out at your next show.
Upcoming trade shows:
We'd love to
help you out!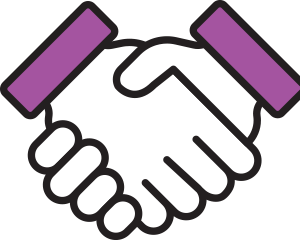 CoreNet Global
Oct 28-30, 2023
Denver, CO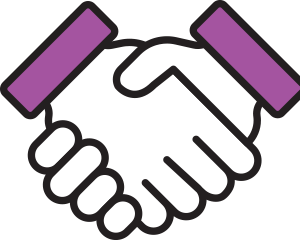 CCM Summit
Nov 14-16, 2023
Orlando, FL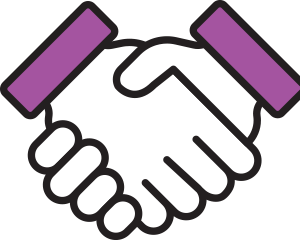 NAMM
Jan 25-28, 2024
Anaheim, CA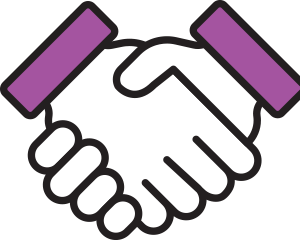 Franchise Expo
Jan 27-28, 2024
Secaucus, NJ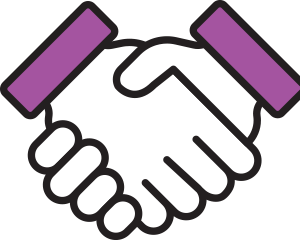 SpaceCom
Jan 30-Feb 1, 2024
Orlando, FL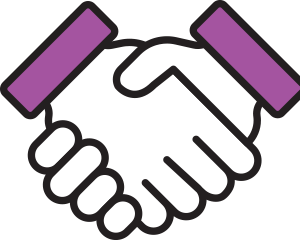 IFA
Feb 17-20, 2024
Phoenix, AZ
Make it Count!
Whether your goal is to generate leads, demonstrate thought leadership, recruit talent or support your community, we can help you create a high-impact experience that gets the conversation rolling. From a small display that packs a punch to a large, high-tech island exhibit, we'll build a custom exhibit, without the custom price tag.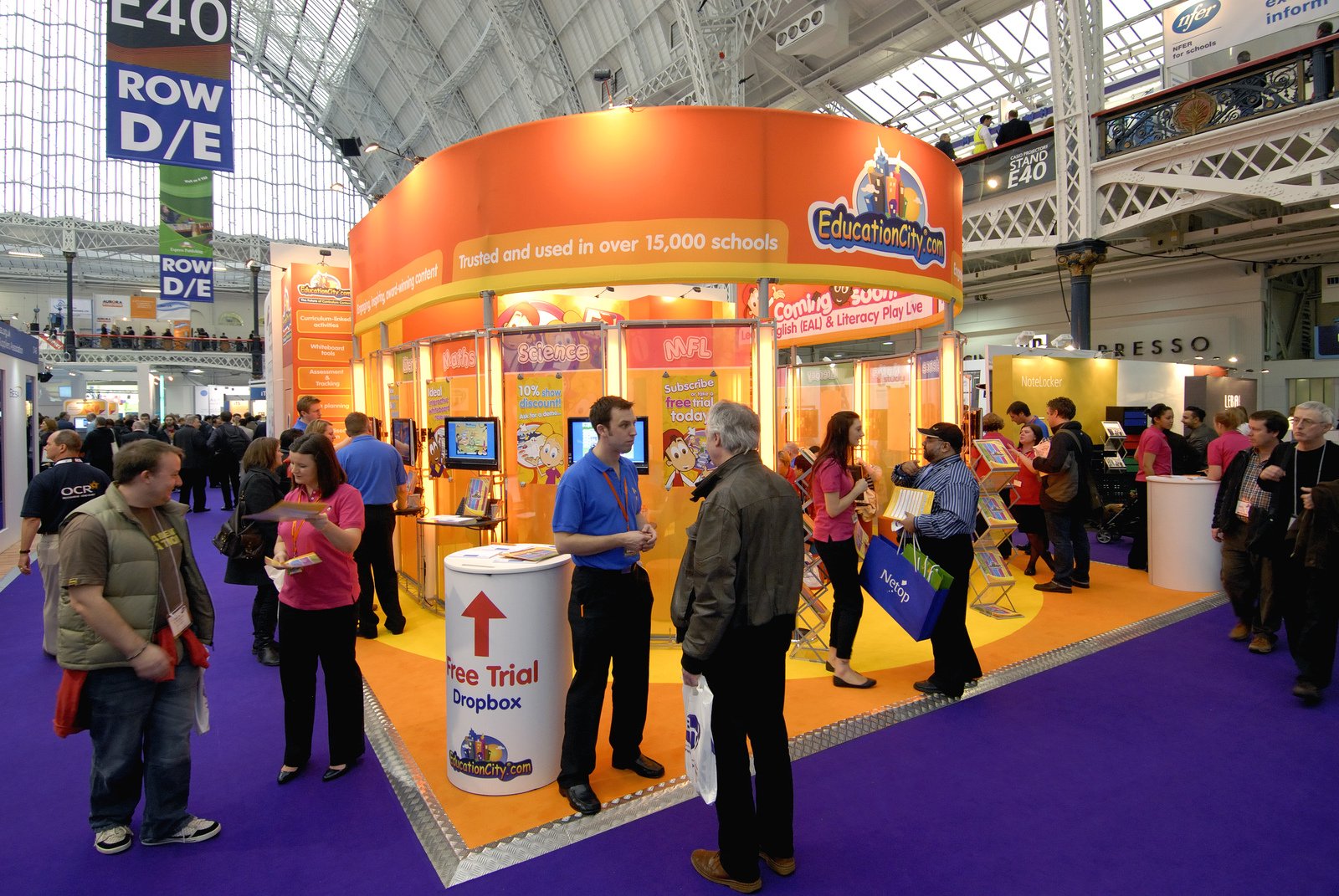 The

right

fit
for your

brand

.
of exhibit solutions can be pre-staged for quality

tons of recycled
materials in 2022

custom
configurations

brands we work
with annually
Gotta Know It | Skyline Educational Blog
What Everyone is Saying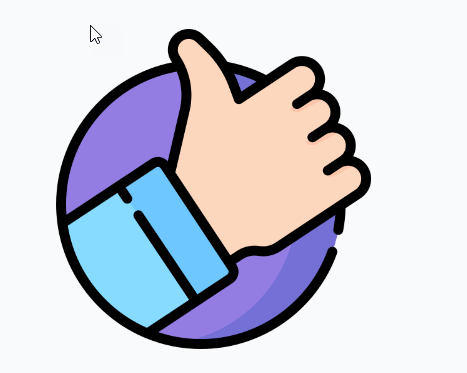 "We've worked with Skyline for years and the quality is always a given. The service however, is what really stands out. Time and time again Mary has gone above and beyond for us."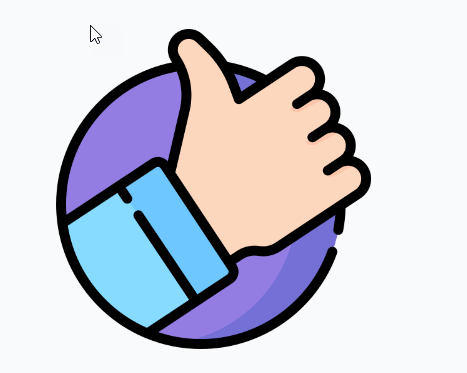 "When Waystar acquired Recondo Technology, we needed to rebrand and refresh our Denver office. Skyline had been a long-time partner on our conference and event displays, and this project was a natural extension of our partnership. Skyline was responsive to our request, brought knowledgeable resources and did a fantastic job rebranding the office, especially during challenging and unprecedented times."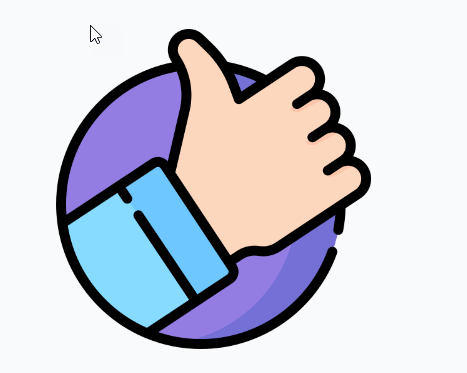 "Over the past 20+ years of working with Skyline, I have found the products to be superior and personally feel the value is in the quality of merchandise Skyline offers."