Need to stand out on the expo floor at your next tech event? Skyline can help you position your brand to key decision makers.
Get People Talking
Product launches, lead generation, brand amplification. We understand how to get people talking in a way that moves the needle. We start with your brand and your goals to create the precise environment you need to build rapport, establish credibility, demo products, gather feedback, and display your innovation. That's why tech companies turn to Skyline time and time again to create award-winning custom exhibits, without the custom price tag.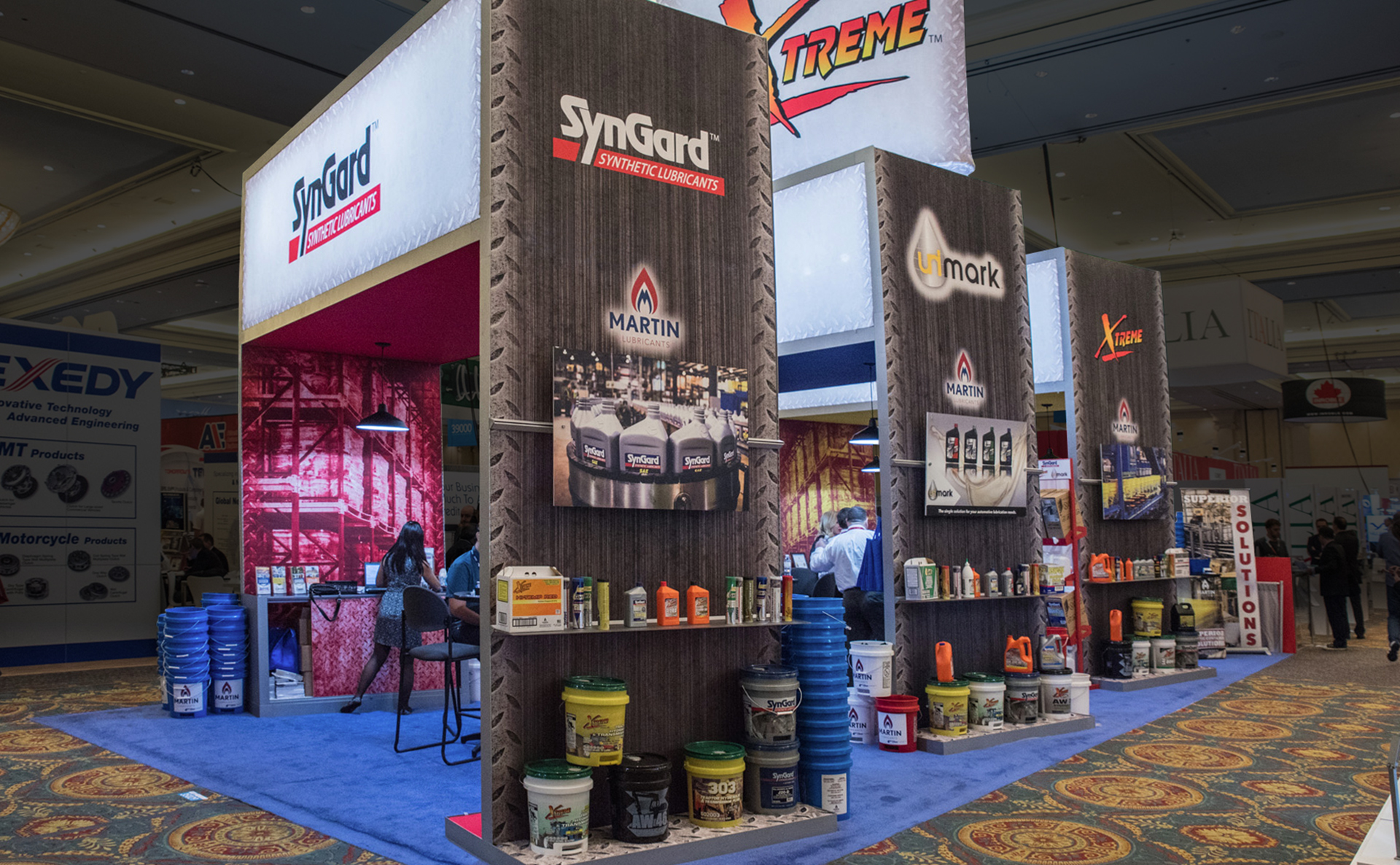 Ready to grab their attention? We'd love to help out at your next show.
Upcoming trade shows:
We'd love to
help you out!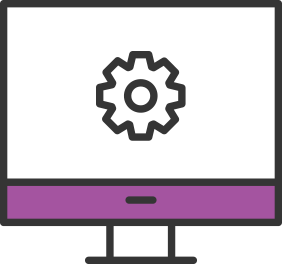 UTC Telecom
Jun 5-6, 2023
Ft Lauderdale, FL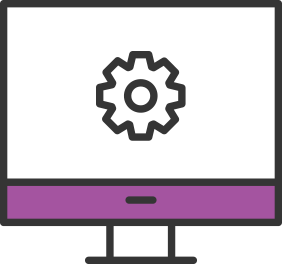 HxGN LIVE
Jun 12-14, 2023
Las Vegas, NV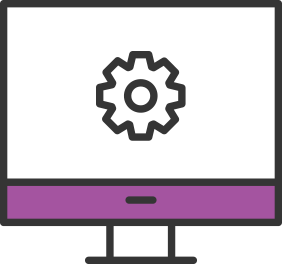 NBFAA
Jun 6-7, 2023
Louisville, KY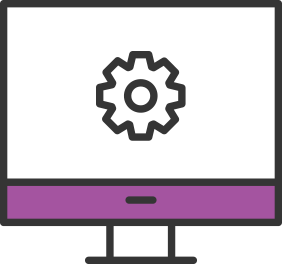 ATX East
Jun 13-14, 2023
New York, NY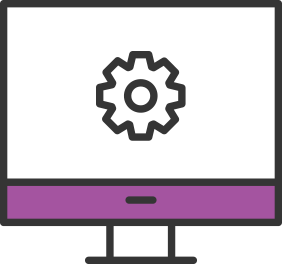 Digital Summit ATL
Jun 15-16, 2023
Atlanta, GA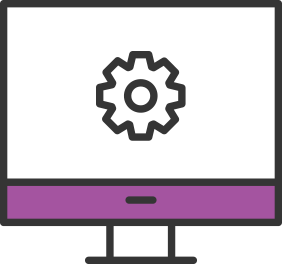 Sensors Expo
Jun 19-20, 2023
Las Vegas, NV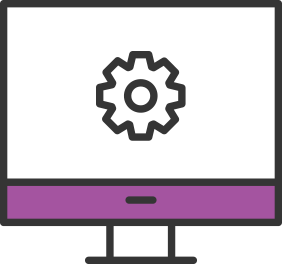 CEDIA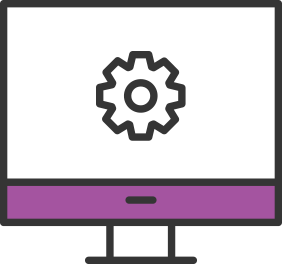 Infosec
Sep 25-27, 2023
Orlando, FL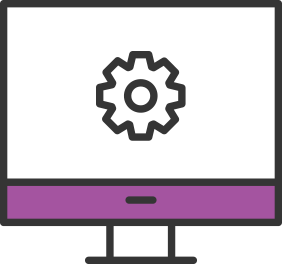 NECA
Sep 29-Oct 2, 2023
Philadelphia, PA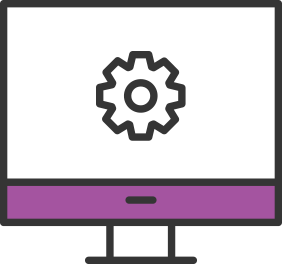 EDUCAUSE
Oct 9-11, 2023
Chicago, IL
The

right

fit
for your

brand

.
of exhibit solutions can be pre-staged for quality

tons of recycled
materials in 2022

custom
configurations

brands we work
with annually
Gotta Know It | Skyline Educational Blog
What everyone is saying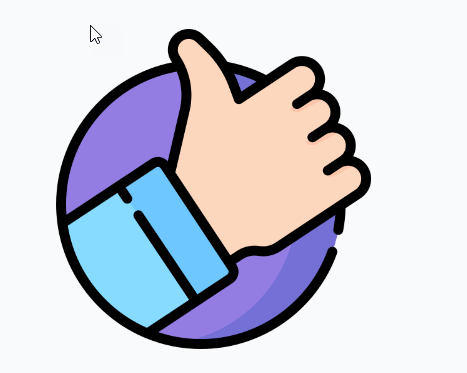 "Jodie Klaus and the (Skyline) team is professional and always willing to go the extra mile to extend their help, even if it's out of their work scope. Jodie is also very responsive and keeps us updated on project progress, which puts our minds at ease. (They are) definitely a partner that I strongly recommend, and will work with on a long term basis."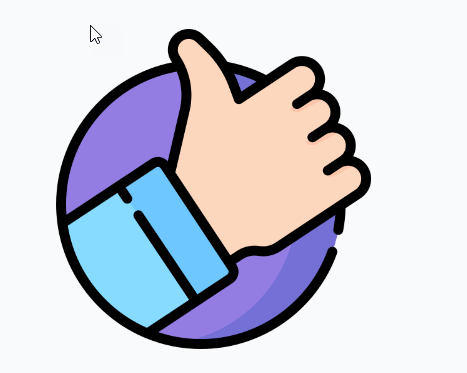 "Skyline has helped DeZURIK create a new booth with a trendy and on-brand look for our National Tradeshow circuit. Their customer service from choosing which booth goes to which show, they have been extremely helpful in working with their partners to set up and execute the set up of our exhibits. They go above and beyond each time and we are very happy to be partners with them."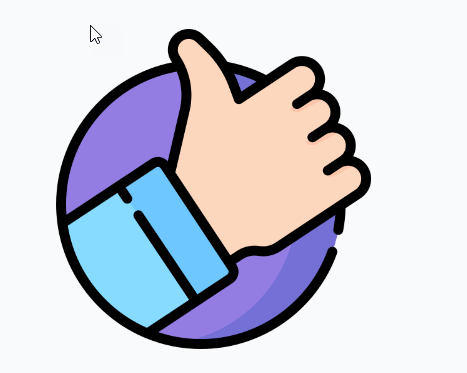 "I've used Skyline for smaller trade shows in the past, so when I had the opportunity to build a custom booth they were my first choice. Skyline's Account Executives care as much about my event as I do, to pull off an event it takes a small team and I'm glad they're part of mine."