Wendy Gibson
CHIEF MARKETING OFFICER
As Chief Marketing Officer (CMO), Wendy is responsible for Skyline Exhibits' global brand, revenue growth, and product strategy/marketing. Wendy is a remarkably diversified and transformational marketing leader with a history of modernizing B2B brands and infusing rapid top-line corporate growth.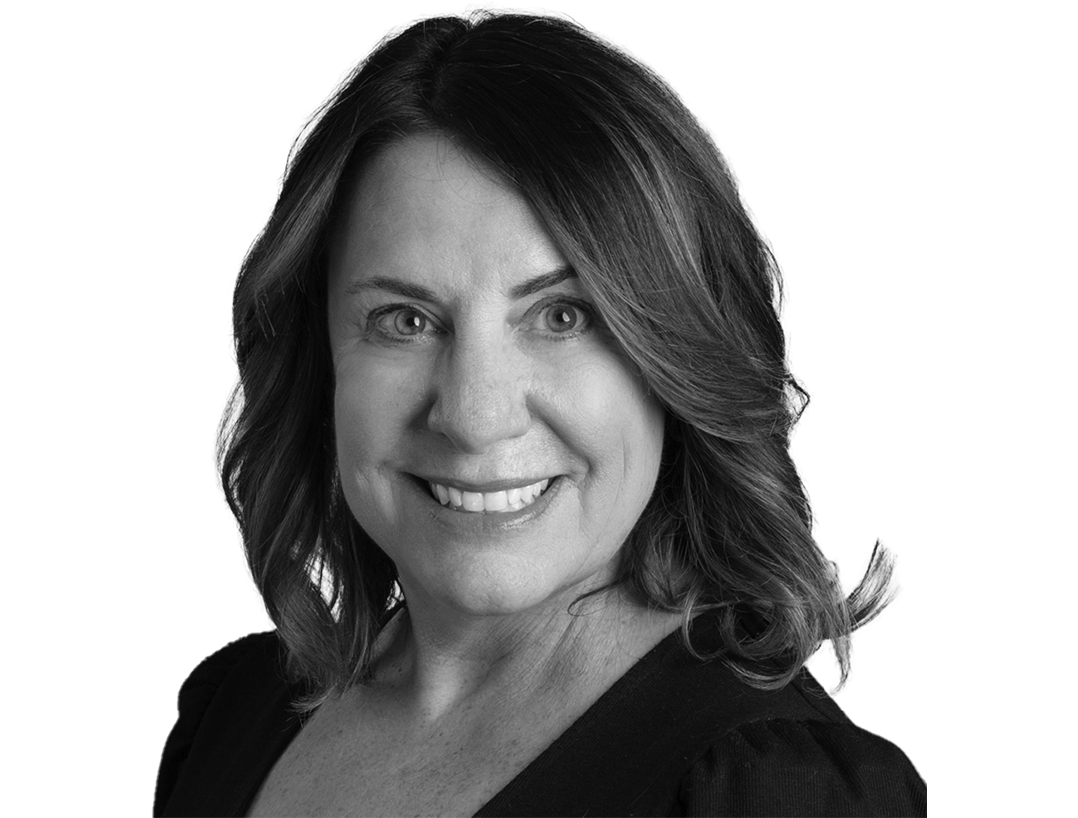 With a strong focus on the voice of the customer, she leverages customer input and data to drive strategy across the company. Skilled in demand generation, she aligns marketing with sales to connect the dots and accelerate growth. Wendy is a dynamic leader who builds strong teams as a passionate coach, enabling exceptional performance and employee growth. Described as someone who gets it done, customer-obsessed, and a creative problem solver, she unites brand and product portfolios to meet customer needs.
Wendy has more than 25 years of marketing experience, including fifteen in a CMO role and eight years in the live event arena. Private equity leaders and corporate boards often task her with uniting brands and product portfolios in times of heavy M&A activity and high growth. She holds a BA in marketing from the University of Texas Arlington and attended Southern Methodist University's Dispute Resolution program, is a member of Chief, executive women's networking group, women and serves as an Advisory Board member of 6Connex, a virtual events platform.
An adventurous spirit, Wendy truly enjoys international travel, spending time with her family and friends, and hiking and paddle boarding. When not working, she can often be found on the banks of the Platte River in the foothills of the Colorado Rockies or on the beaches of northwest Florida.