Liza Farm
VICE PRESIDENT OF HUMAN RESOURCES
As Vice President of Human Resources, Liza is responsible for developing and executing human resource strategy, including talent management, organizational and performance management, and engagement of the Skyline team. She is a strategic leader who collaborates with Skyline's Executive team to drive change and achieve business objectives.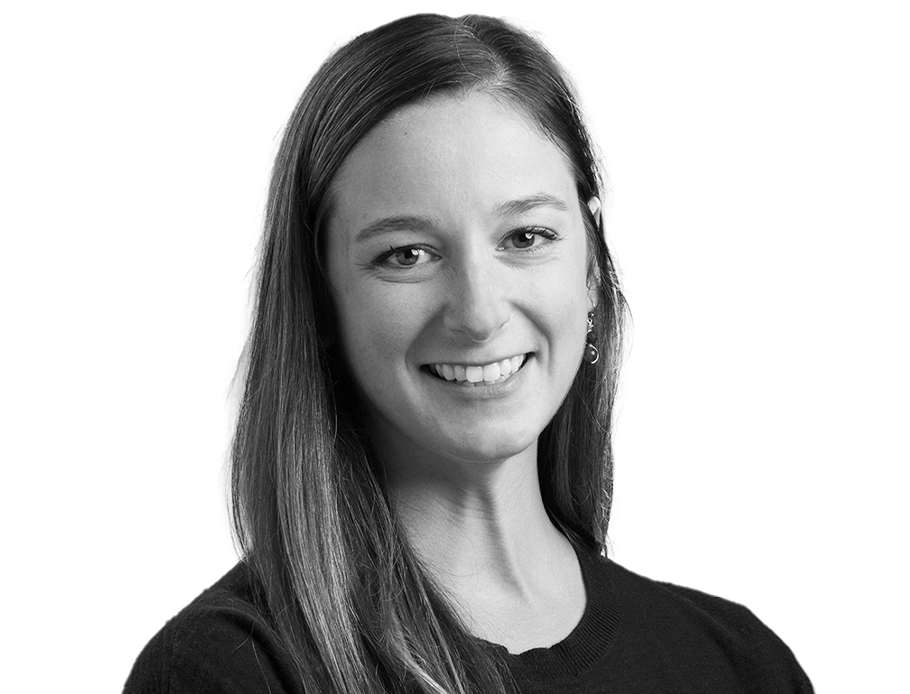 Throughout her career, she has excelled at developing human resource strategies and creative programs, focusing on culture, community, and fulfillment at work. Her experience spans a variety of industries, including glass and food manufacturing, franchising, SaaS, and commercial construction.

Liza earned a Master of Arts in Human Resource Management from Saint Mary's University and holds her Society for Human Resource Management Senior Certified Professional (SHRM-SCP) Certificate.

Liza resides in Shakopee, Minnesota with her daughter and Mini Goldendoodle. Outside of work, she enjoys kayaking, attending the Renaissance Festival, reading, baking, and cheering on the Minnesota Wild.