Anthony Floreano
CHIEF EXECUTIVE OFFICER
As CEO & president of Skyline Exhibits, Anthony Floreano leads the global strategic direction of all aspects of the company. Since joining Skyline in 2021, he has guided the company through its post-pandemic recovery and continues to shape its evolution as a global leader in high-impact, custom modular exhibits.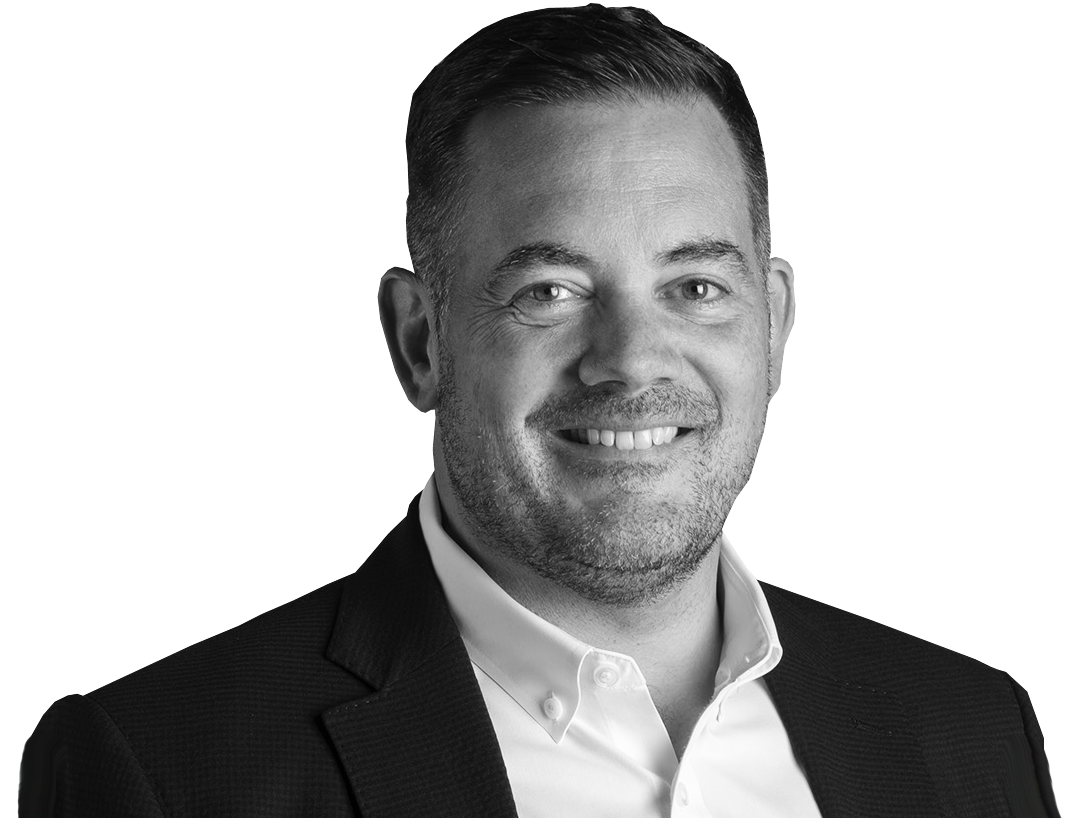 With extensive international experience, he is a creative, adaptable, and results-driven executive who excels in leading his team toward creating a richer and more engaging customer experience. Under this leadership, in 2022, Skyline launched BrandSync, a virtual, hybrid, and live events agency.

Anthony is a tried-and-true live events professional who inspires and empowers his team to create exhibits and experiences that reflect its clients' brands and ignite real results for their businesses. His extensive background in live events includes executive positions at The Freeman Company and stints with GES and Aramark Sports & Entertainment.

Outside the office, he enjoys skiing, fishing, golfing, and traveling internationally with his family. A passionate sports fan, he longs to attend – or at least watch – more NHL, Premier League, or Formula One events.