Don't kit yourself!

You have limited time, and your international exhibiting checklist seems endless. The "rental kits" offered by the Show General Contractor appear to be an easy solution; however, your brand may be boxed-in and your ability to stand out on the floor can be diminished.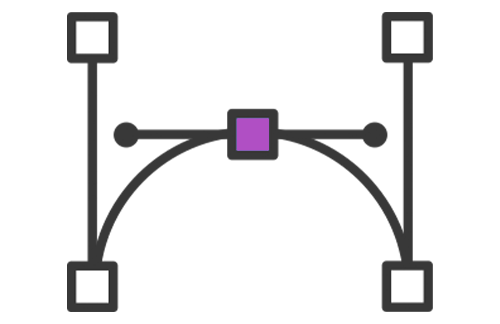 You deserve a bespoke stand. Custom Exhibit Rentals offer tremendous value, brand impact, and flexibility.
High-impact graphics on exhibit rentals allow you to maintain a consistent brand experience across every show on your event marketing calendar.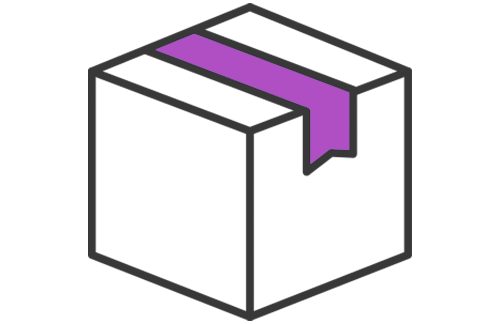 We Are Your Local Experts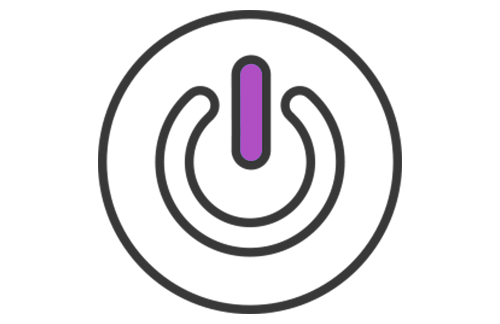 We Know the Venues and the Rules

There are many nuances to exhibiting in North America (ex. drayage fees, workers' unions) that you may need help understanding and navigating.
If your company wants to exhibit in North America, your best option is to secure a turnkey rental solution.

What's Trending in Rental
With Skyline, you create a brand-elevating custom exhibit experience that is fully supported with expert services for a much better result than you get from the Show General Contractor.