Benefits of Skyline Rentals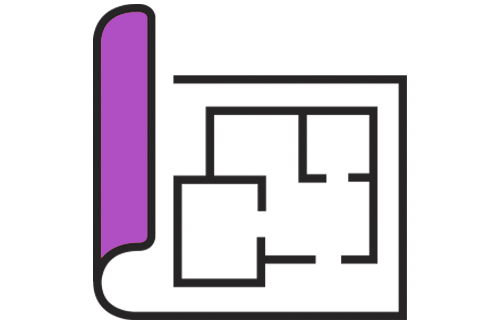 Quality is something that is on the top of most exhibitors' priority lists. Exhibit stands are direct reflections of the companies they represent. If your booth is not well polished or professional looking, chances are, customers will make assumptions about how your business operates.
At Skyline, we take pride in our high impact graphics, design expertise, engineering, and workmanship.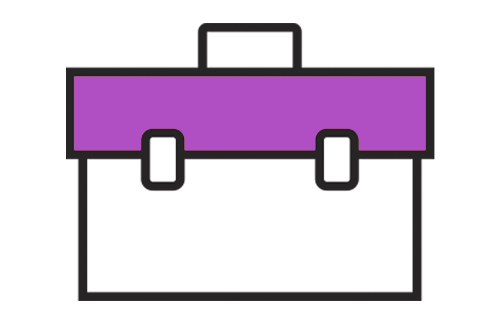 Affordable, Agile Options
If you are an international exhibitor, who is thinking about exhibiting for the first time in US markets, Skyline rental is the viable option for you. We have designed affordable rental options that oblige all your presentation needs.

An experienced exhibitor can benefit from the affordability of renting as well. Not to mention, when you rent a product, it allows you to try it out without making the commitment of buying it. Read more.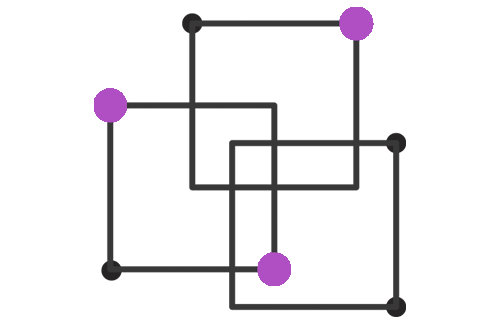 Skyline rentals are outfitted with design elements that are popular in the US market. When you rent from Skyline, you get our award-winning design services and a client services manager to help you coordinate installation at the show site. In addition to eliminating hassles with storage, we make it hassle-free to arrange any freight, drayage, installation and dismantle (I&D) services you will need. We will ensure your exhibit gets where you need it safely and promptly.
What's Available for Trade Show Display Rental?
Before deciding whether you want to rent or buy, you first need to know what
kinds of products are available for rental.

Here are a few kinds of products you can rent: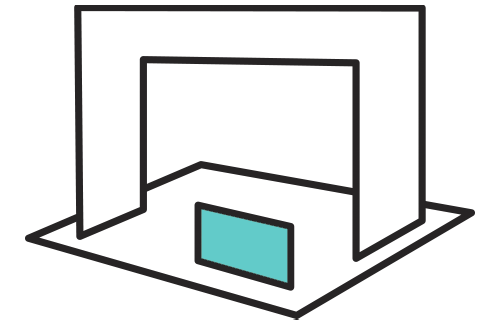 Companies that have a large share of the market always choose to exhibit with large custom exhibits. Companies also like to use these when they want to make a statement. Nothing says you are large and in charge quite like island exhibits. They also allow you to have plenty of space to interact with event attendees. Island exhibits will also provide you with the most space for interactive elements.
Many companies opt to rent inline booths. Inline booths have multiple benefits, including the fact that they are easy to set up, feature an impressive appearance, and are long lasting. These booths are available in different shapes and sizes so that exhibitors can find one that fits their needs best.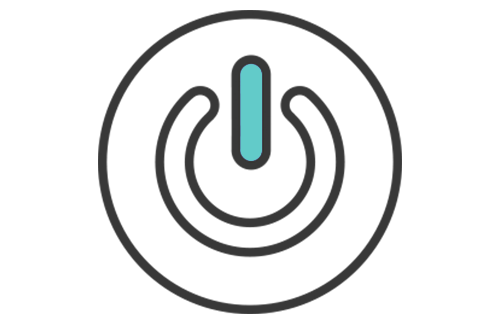 There are also a variety of add-ons available to rent. These products are designed to enhance your booth. They include monitors, tables, shelving, technology, and much more. Renting these accessories allows you to make the most of your booth.
Owning your exhibit lets you include customized features, locks in a design and maintains consistency between shows.



Greater control over materials and finishes used in the exhibit
Lower recurring costs over the long-term with an active show schedule
Crating can be costly
You'll incur asset management fees for storage, pull & prep
Limits your ability to make changes
Maintenance is essential


Renting is less expensive than purchasing and allows you to tailor your design for each show, scale exhibit sizes, or test the waters at a new show.

Easily adaptable for each show
Flexible schedule if your show dates change or overlap
Lower operating costs
Great way to explore digital activations
The right partner is essential

Hybrid exhibits combine rental and purchase elements, allowing you to customize features and supplement with rental elements.

You can rent most of your booth and supplement it with a few key custom items
You'll incur crating and storage fees on purchased assets
Make sure you can rent & buy the same hardware
Rental elements allow you to pivot quickly
Great solution for busy show calendars