Skyline Service Offerings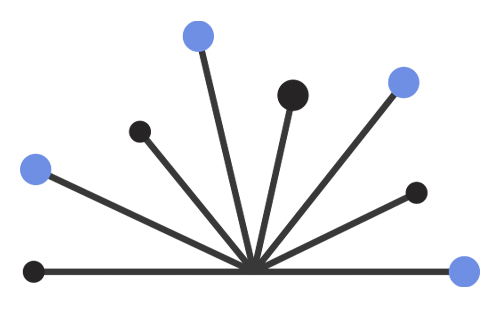 At Skyline, all we do is to create awesome exhibiting experiences for our clients. You get personalized 1:1 service and we don't serve you through a call center. We have a team comprised of exhibiting experts, client services, project managers and onsite install and dismantle to help you exhibit through a complex process.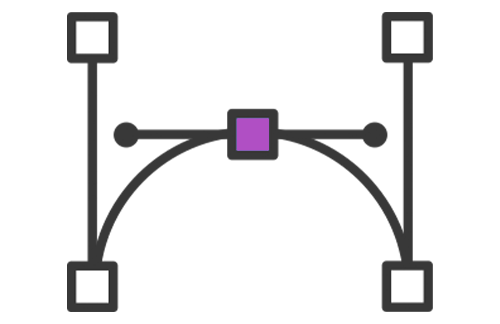 Built-in Turn-Key Services
We can carefully manage all the planning & logistics, fill out your trade show forms, and ensure your installation is handled with accuracy and is always delivered on time. After your event is over, we can store your graphics and custom brand elements in one of our many service centers, paving the way for multi-show rental options.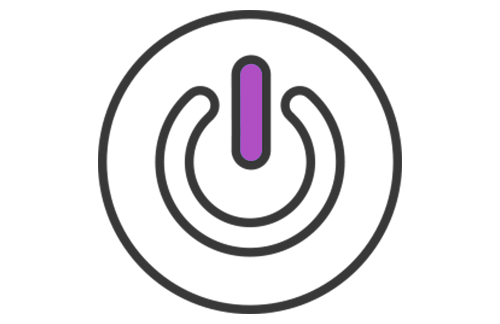 In a world that demands connection, different audiences require a customized branding experience. Make them remember a brand with digital activations.
AR/VR
Touchscreens
LED Walls
Experiential
To learn more, click here.
Exhibitor Services by Skyline
With our Preshow Planning services, you arrive at show site knowing that your exhibit is ready to go. Our show book team manages all the details and ordering, including electrical, internet, labor, floor covering and furnishings.



From our initial discovery call through production, our skilled exhibit designers focus on creating the custom exhibit of your dreams. We will work with you each step of the way, providing creative concepts, detailed CAD drawings and a final quote.


Our centralized freight department utilizes a robust transportation management system for direct visibility into your exhibit materials and carriers' systems, allowing us to quote shipping costs with precise accuracy. We invoice precisely what we quote for both inbound and outbound shipping.
Our exhibit strategy team connects virtual and in-booth audiences to your pre-, at-, and post-show strategy. Our comprehensive approach delivers immersive solutions that drive measurable results and extend your brand's impression beyond the show.


You can rely on our team of expert I&D professionals to get your exhibit show ready and dismantled, stored, and shipped quickly and safely. We work with a vast and proven network of I&D partners trained specifically on our proprietary modular structures and supervised by our I&D staff.
When it comes to storage, we've got you covered. Our warehouses are located near key event venues and can store and manage programs of any size and scale. Through our asset management software, you will have 24/7 access to see where your exhibit structures and supplies reside.