Jeffrey McGrath
SENIOR VICE PRESIDENT OF BUSINESS DEVELOPMENT
Jeffrey is the Senior Vice President of Business Development at Skyline Exhibits. He leads the sales team and go-to-market initiative with more than 20 years of experience in the trade show industry. With a proven sales planning track record, he excels in creating a richer and more engaging customer experience.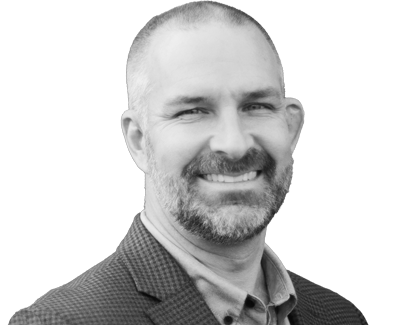 Leveraging more than 15 years in frontline sales and ten years in sales leadership, Jeffrey practices an "outside-in" approach to business. Understanding the needs and wants of each client before developing a solution underpins his consultative philosophy and leads to an engaging client journey.
Currently, he is focusing on driving Skyline's topline growth by developing and motivating its large sales organization. He and his team are well-aligned with the marketing department, working to present Skyline Exhibits' brand and its full breadth of offerings to the marketplace with clarity and brilliance. He holds a BS in business from the University of Richmond.
You may find Jeffrey golfing or attending live music events in his free time if he isn't watching a full gamut of televised sports.