High-Impact + Custom Modularity + Services
Your exhibit reflects your brand. Whether you are looking to purchase, refresh, or rent or are considering a portable, standard or a large custom booth, our high-impact graphics make an impact. We understand the intricacies of designing graphics, specifically for trade shows.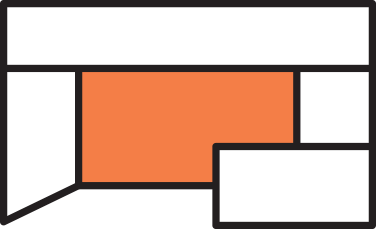 Who says you can't have it all! Modular exhibits give you the ability to scale up or down to fit show requirements. Our modular components and counters are lightweight and compact, so transportation, drayage and storage costs can be significantly lower than traditional custom systems.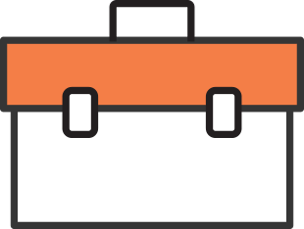 Skyline's standard exhibit systems are designed for quick and easy installation whether it's your team or our professional installers. Plus, we are here to help you with pre-show coordination, shipping, and asset management. We manage all the moving pieces with flawless execution.
Skyline's Standard Exhibit Offerings



Trending Rental Standard Displays
Gotta Know It | Skyline Educational Blog