David Pilinski
SENIOR VICE PRESIDENT OF OPERATIONS
David joined Skyline in 2022 as SVP of Operations. He brings more than 25 years of trade show industry experience. Having worked with many brands to create high-impact event experiences, he is passionate about the customer and maintains a strong focus on meeting the needs of each client.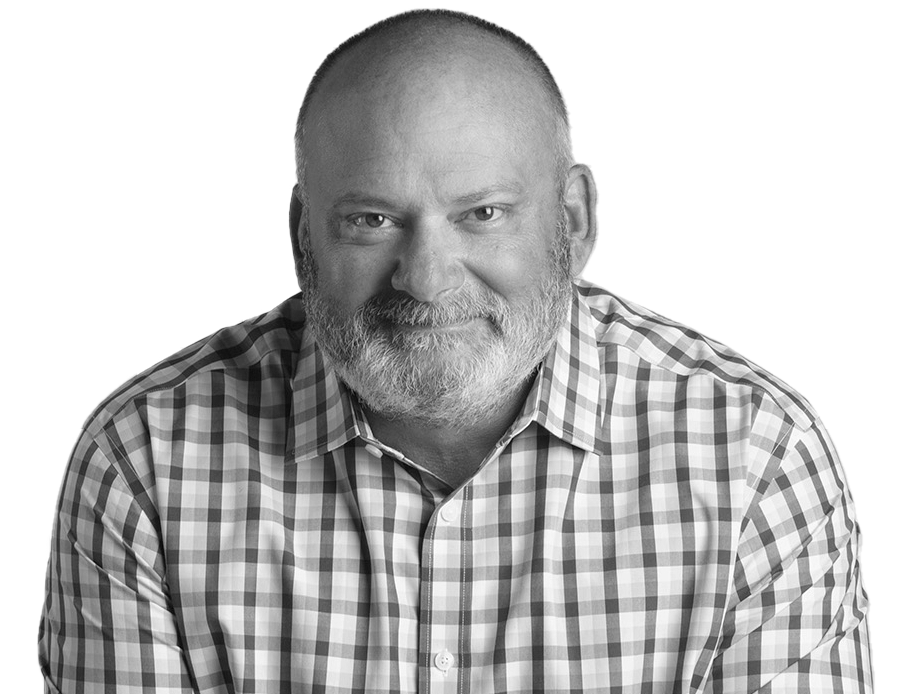 Knowledgeable and skilled in turning around business operations, David is a certified Lean Manufacturing Six Sigma Master Black Belt. He is a dynamic business leader passionate about developing and executing operational efficiencies that drive growth. He excels in team leadership and dynamics with the ability to successfully assign team members roles and responsibilities that provide personal growth while driving operational efficiencies.
Married for 35 years, David is a family man at heart. When not working, you can find him and his wife spending time with their granddaughter. He also enjoys fishing and other outdoor sports.